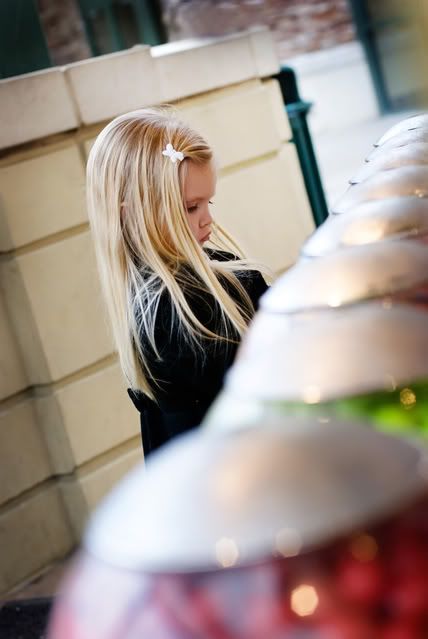 Ahhhhh! What a weekend! My little camera has been very busy. I am now swimming in tons of fun pics that I can't wait to post.
I ended my little photo run with a day spent with Gracie. We had so much fun taking pictures for her fifth birthday (coming up in March). She was so cute and acted so grown up. I can't believe she is going to turn five, and I am so glad we got to capture a few special memories from our day. We even visited Build-A-Bear or Build-A-Kitty in our case. I love that little peanut to pieces. When we got home she told Hudson that she needed to get to bed because she had had a really big day at her photo shoot. Oh boy! What have I done?
Keep watching for more pics from Gracie's photo day and more from the other cute kiddos I met this weekend.