Comments, please! Iron Man needs a few comments to earn an 11x14. As cute as he is this will be easy!!!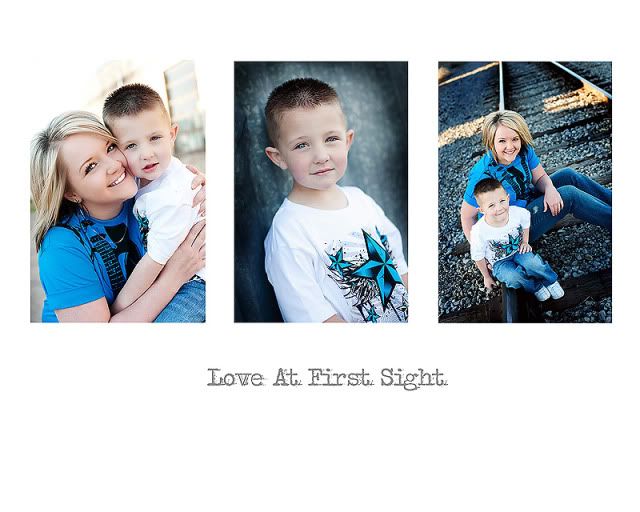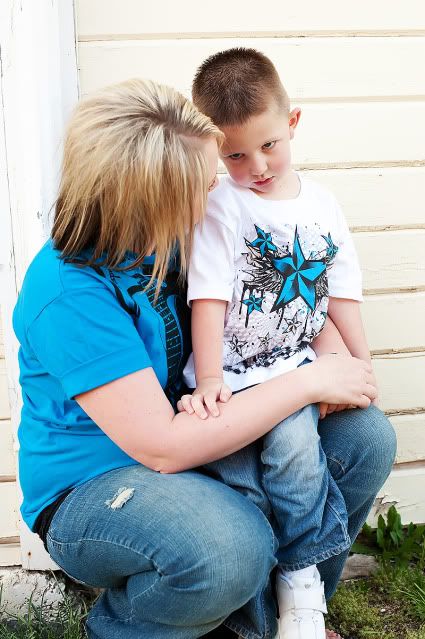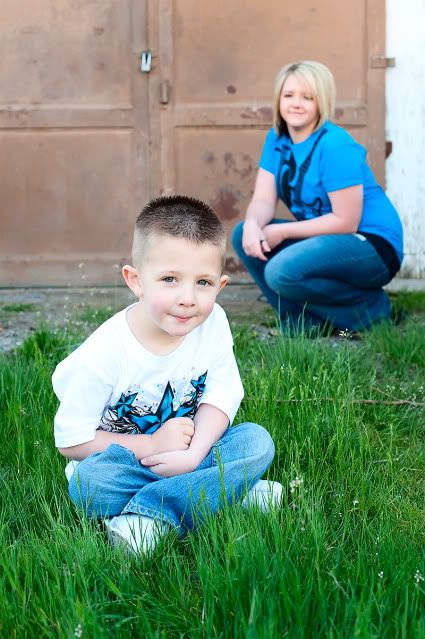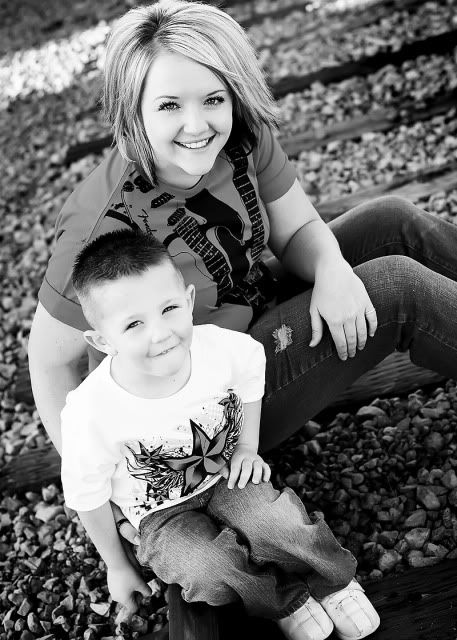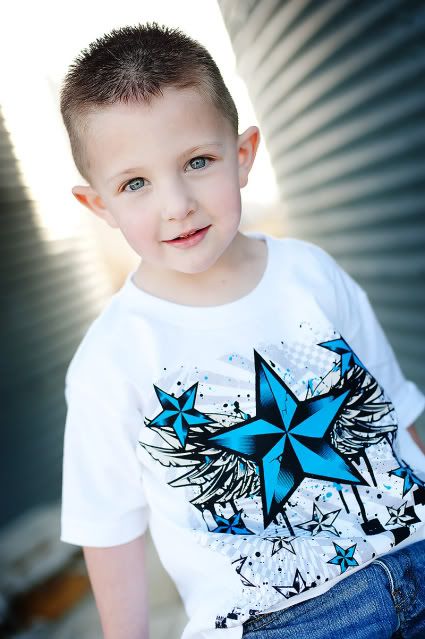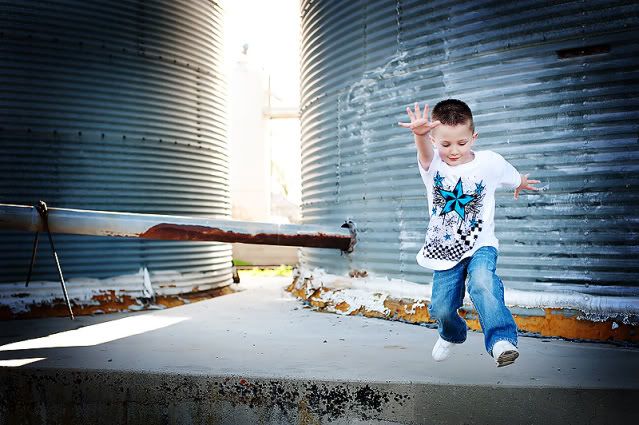 "I AM Iron Man" I told you it was good! Isn't his mom so lucky to have her very own Iron Man. Every once in awhile during our session "C" would need to do a few little Iron Man moves. It was so cute!!!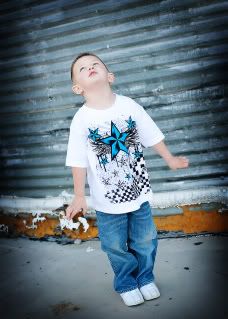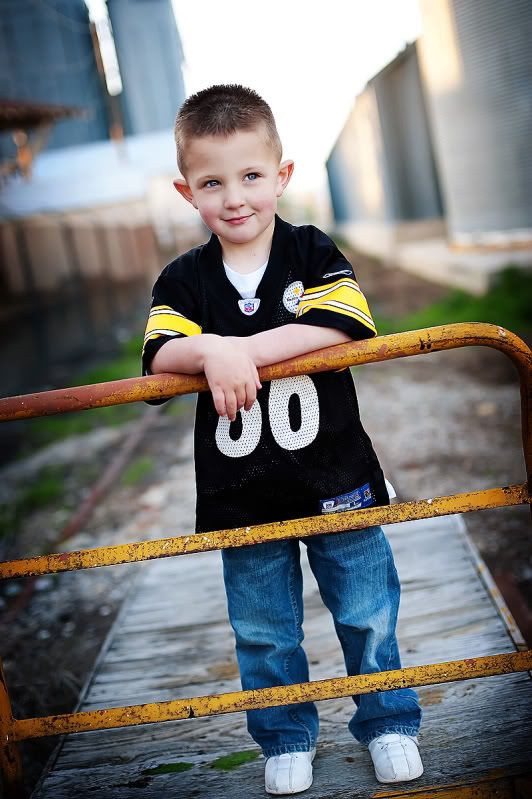 Meet one of my new favorite (almost) four year olds! I did a session with him and his cute mom tonight. What a smart mom to do a mommy and me session! It was easy to tell that this little guy loves his mom.
I can't wait to get more posted. You are going to love his "Iron Man" poses. He has it down. I think he just might be the real thing. Thanks "C" and "B" for a fun night on the town. I LOVED working with you both.