With all of the rain we have had this spring/summer it was nice to have a night of good old sweet summer! I love the whole feel of this session. You can't help but feel happiness. Thank you so much "C" family for a beautiful night.
Once again... BRING ON THE COMMENTS!!! Help them earn a free 11x14.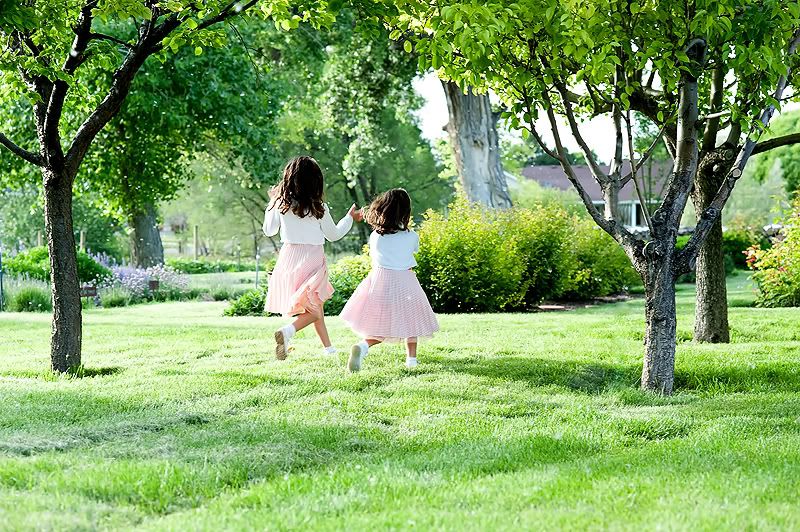 To me these two shots represent the innocence of childhood, and the bond of sisters. They just speak a million words!