I just met this wonderful family and I already love them. Get this... "J" (mom) is a photographer, she has taught preschool, and she is married to a macho hunter man! JUST LIKE ME!!! It is no wonder we had such a fun night. It felt just like home. She does have a couple more kids than I do, and I've just got to hand it to her for that. I can barely keep up with two.
I was so happy to meet them all! I think we are kindred spirits. :)
Oh, you should most definitely check out some of "J"s work. She is fabulous! www.memoriesbyjanae.com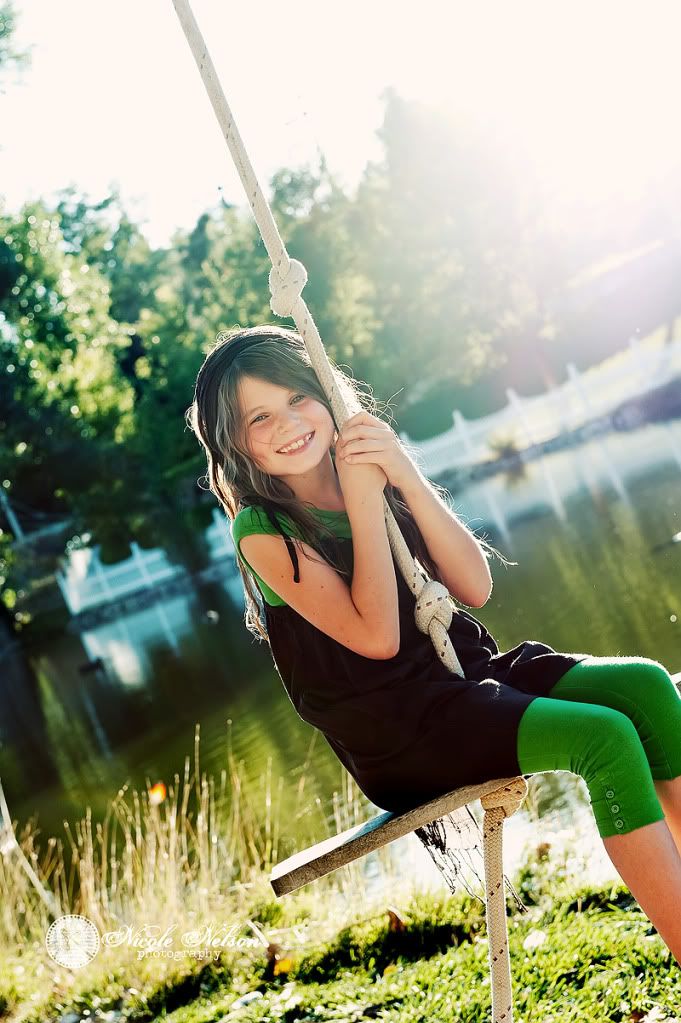 Now as a parent you can totally relate to this...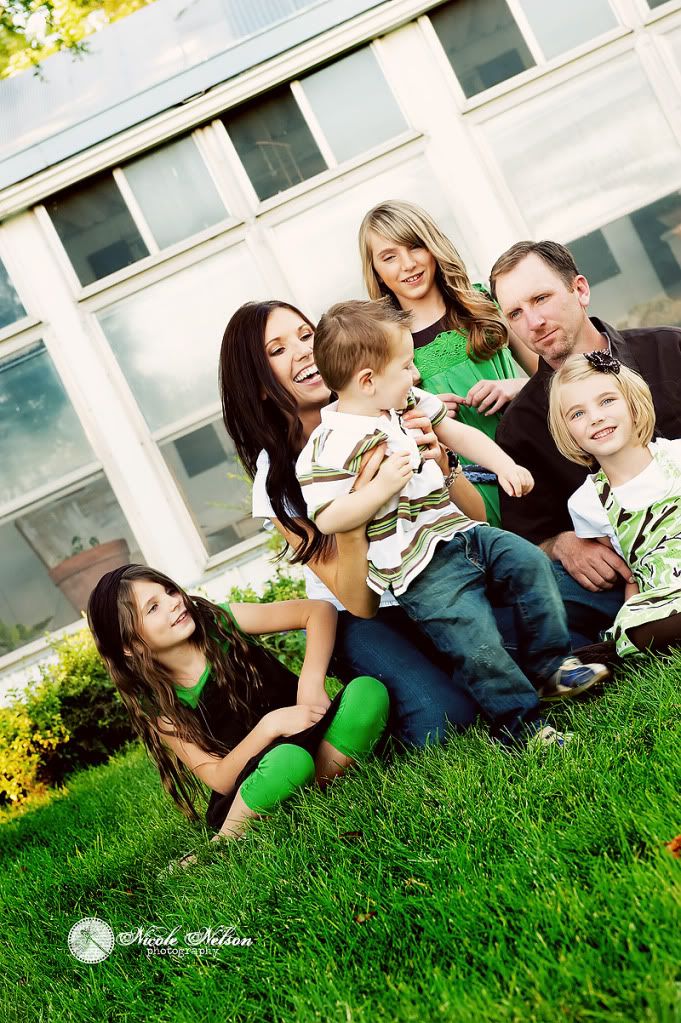 And this...
But look what you get... AHHHHHH! One happy family.