The story of baby "K" is absolutely beautiful! I can only hope that I have captured his beginnings and given his story the justice that it deserves. Baby "K"s mom contacted me and said she had just found out that she would be receiving a baby through adoption within a few days. She wanted to schedule a session to document the beginning of his little life. The day before his session she asked if she could invite baby "K"s birthmother to his session. I had no idea the emotion that would unfold as I watched these two mothers at the session. I was so touched by the acts of pure love and selflessness. It was overwhelming to think about the love that these two miraculous women have for this little boy. I found myself trying to hold back a few tears as we shot. I am so impressed by these two families. I can't even begin to imagine all that this process has entailed, but I do know that I could feel the love they share. It is certain that this little boy's life will be full of this love. He will grow strong and sure knowing that his MOTHERS want the very best for him. What a lucky little boy, and what a blessing for me to be a part of this beautiful story. THANK YOU!!!
It makes me smile to see baby "K" all wrapped and snuggled. He is so very little, and yet fully aware that he does not like to be naked. :) We put the cocoon on him, and he did not want it to come off. It wasn't until we had completely wore him out that we were able to sneak a few of those precious naked newborn shots. Sorry baby "K"!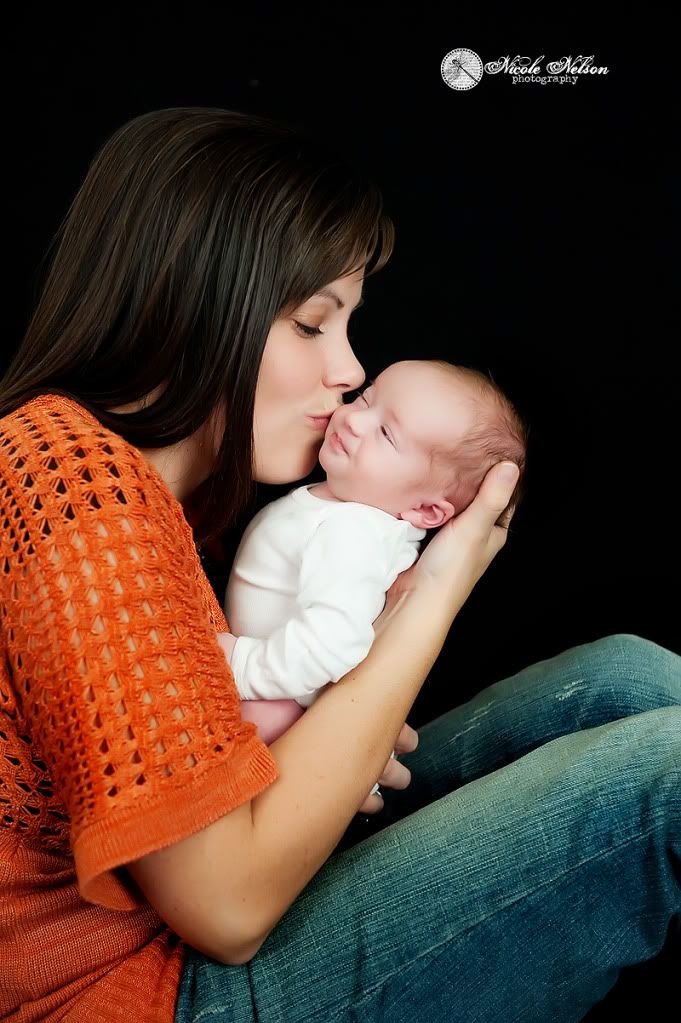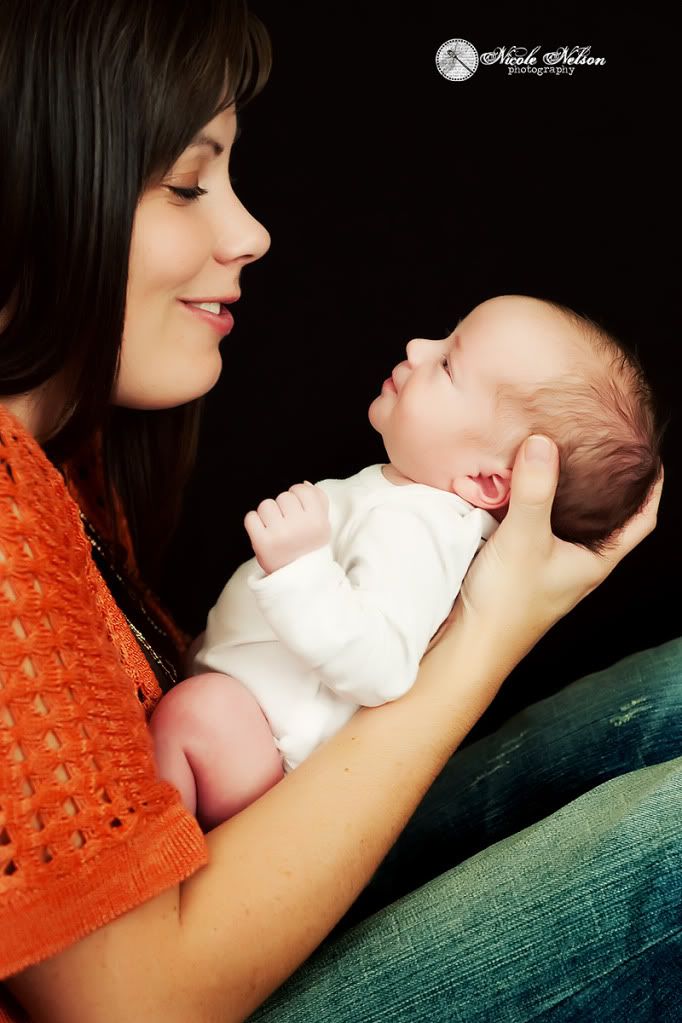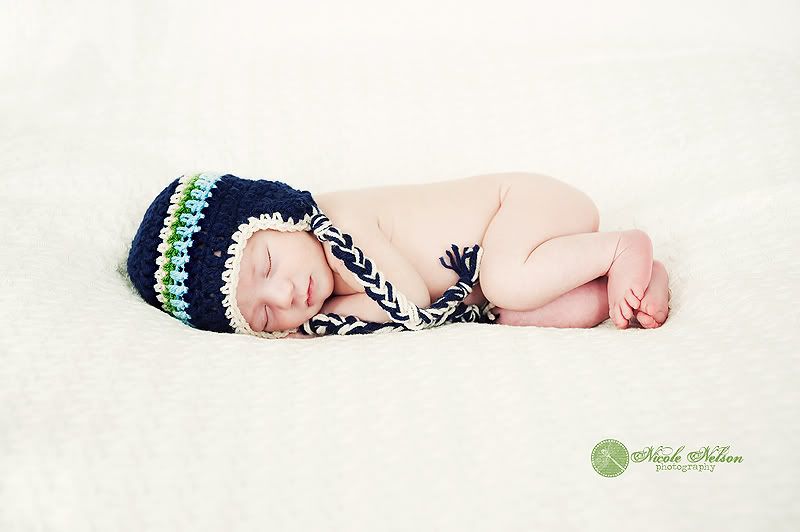 Baby "K"s adopted mother (left). Baby "K"s birthmother (right).