Wow! I loved this session.
This old barn is probably my favorite location. The biggest reason for IT being my favorite is just simply the feeling I get when I am there. The main barn is surrounded by several other out buildings. Each one seems to tell a story of a time when it bustled with busy farm life. There is a mechanic's garage, and I have often imagined the old cars and trucks that would have pulled in the doors for a tune up. There are several relics sitting around; evidence of the life it once possessed.
It seems to hold all of the things that I love in one spot, which is probably why I feel such a peace when I am there. I love the stories that it tells, the old doors, the relics, the cracked paint, the wild flowers (and weeds), the hint of the past lives that would have loved such a place, and mostly the idea that their stories live on through the things left behind. I have always loved old places and old things, so for me this place is a treasure. It seems to sum up WHO I AM!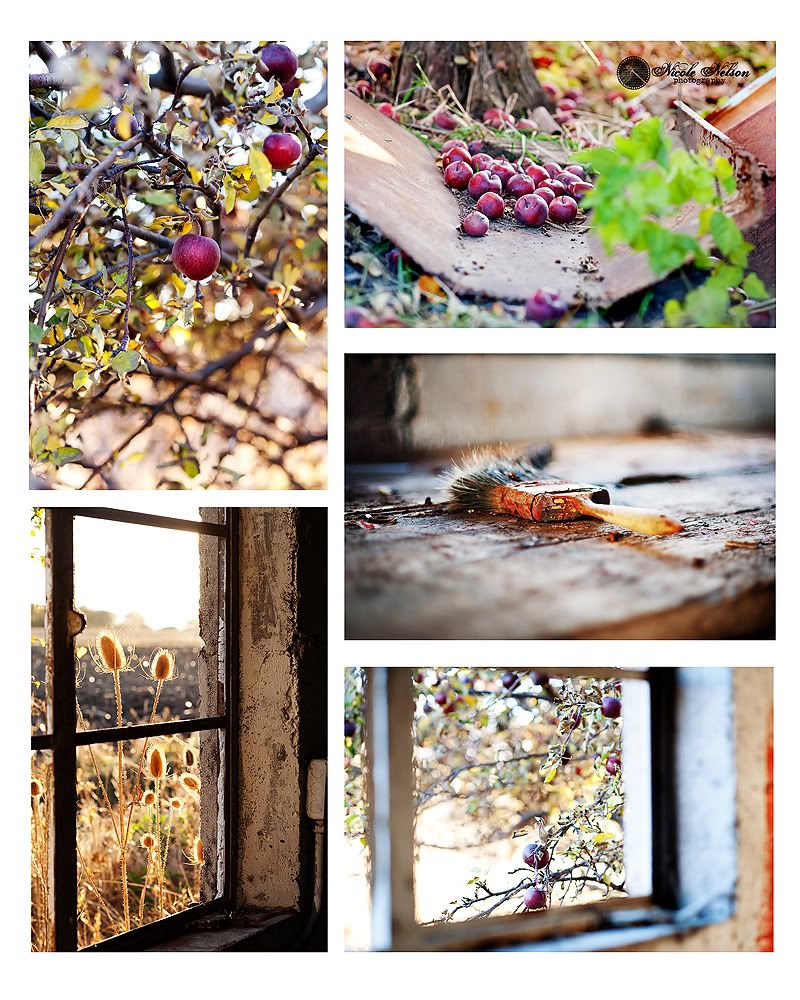 Now, take a place like this and a family like THIS and you have magic. They couldn't have been a more wonderful family for such a wonderful place. They radiate love and happiness for one another. Their colors were perfect, the weather was perfect, and their session was fabulous. Thanks "H" family!
This is going to be a big post! I just can't get enough of these kiddos. ENJOY!