Christmas came and went so quickly this year. As busy as it seemed Christmas eve and morning were just wonderful. I love, love, love the peaceful "magical" feeling that is in your home at that time. Everyone is hanging out together in their pj's and the entire world seems shut out for just a bit.
The kids were twinkling on Christmas morning. They are both at the perfect age. After all of the present opening we cooked breakfast and just enjoyed one another. Ahhhhh! These are the moments in life that I have grown to love and appreciate. It is not often that we are given the gift of time, and I have learned to cherish it so much. Jason and I are both off of work for a week and I have honestly looked forward to this TIME more than anything. We are going to do some serious movie watching, munching on Christmas goodies, hot chocolate making, sleighing, and well whatever we want! Sounds fabulous!!! I hope you are all doing the same.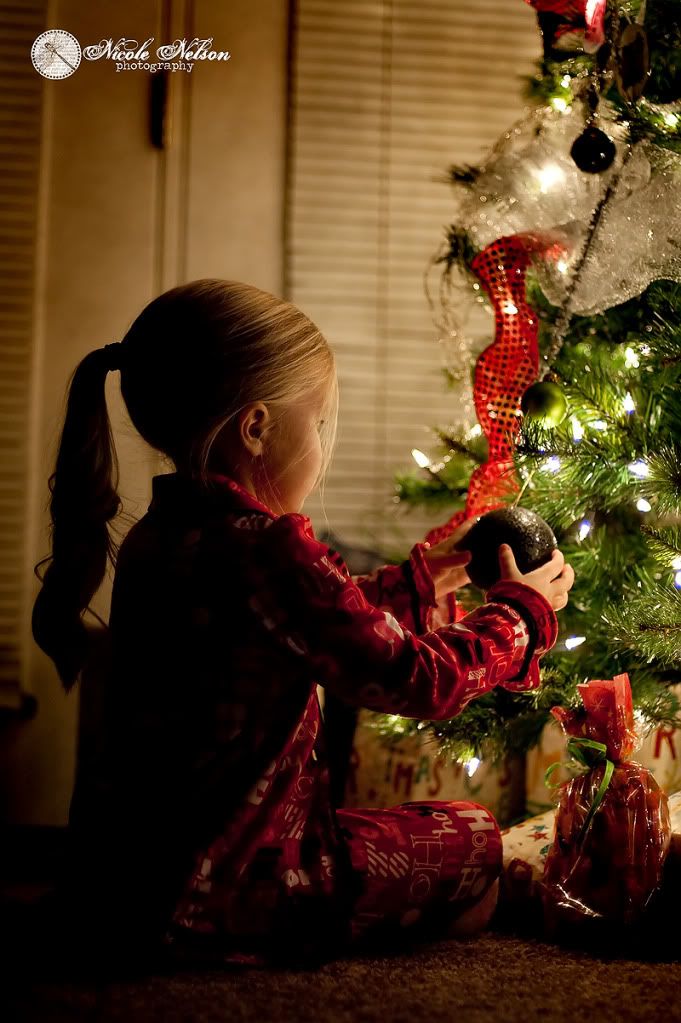 Santa left Hudson a nice little note explaining that a fire breathing dinosaur just wasn't a good idea. He made Hudson these two special dinosaurs until he gets old enough to have a real one. Surprisingly Hudson was very understanding and loves his new buddies.
Boy am I glad that Santa (and his helpers) found the hard to find Zhu Zhu pets. Gracie has adored her furry little friends. She decided their house just wasn't big enough and started connecting empty Christmas boxes. We now have a labrinth of boxes for the critters.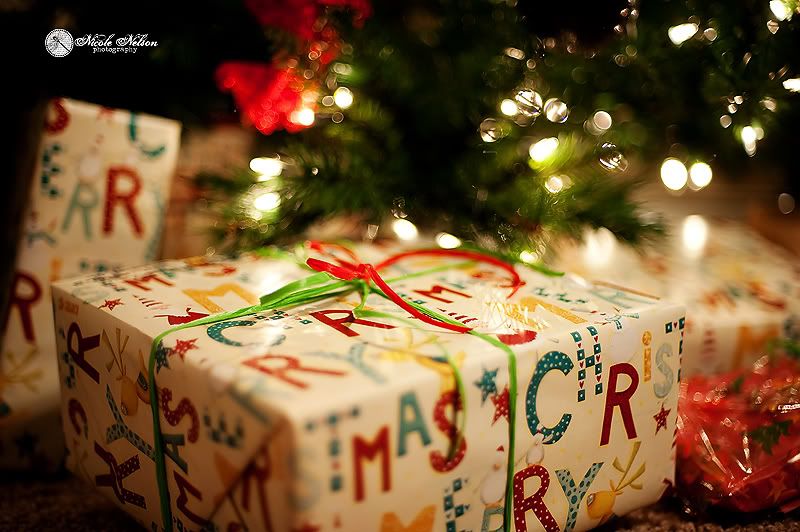 These are my two favorite presents. And I am really loving how enthused my kids look in this picture. :)
Do you like what Jason did to my beautiful tree? I wanted to cry, then strangle him, and chose to laugh my head off so that I didn't do either. It takes FOREVER to decorate a tree. Yet one husband and two little helpers can undo it in half of a second. So this is what we had to look at all Christmas morning. :)