I love the song "This little light of mine". These are the two little "lights" in my life. It isn't often that they will let me snap pictures of them, but when they do it makes me beam with happiness. I can not believe how fast they are growing up. Lately it seems like they are growing in leaps and bounds. Gracie will be six in March and it just blows my minds.
They are my heart and my world!
I am working at refinishing some old window frames. I am thinking these pics would be perfect! Maybe I'll post a picture of the finished product when I get it all put together. It will be quite an accomplishment for me to get the pictures taken, printed and hung on the wall. :)
I love you Gracie and Hudson more than you can even imagine. Thank you for patronizing me in the freezing cold.
Thank you, Jason, for kid wrangling. It is a nasty job, and you do it so well!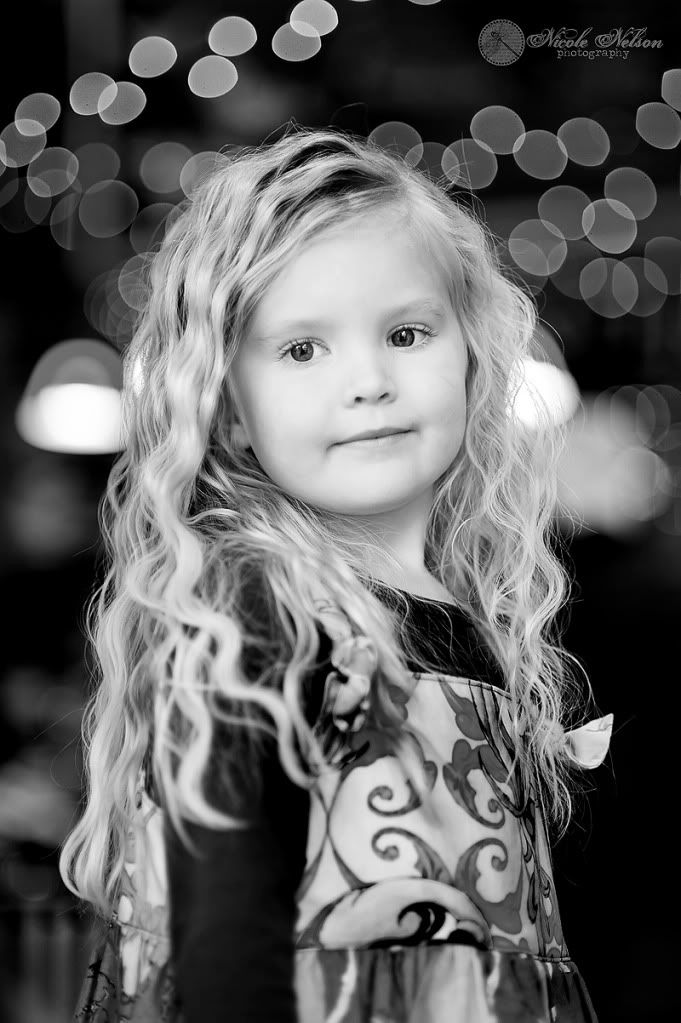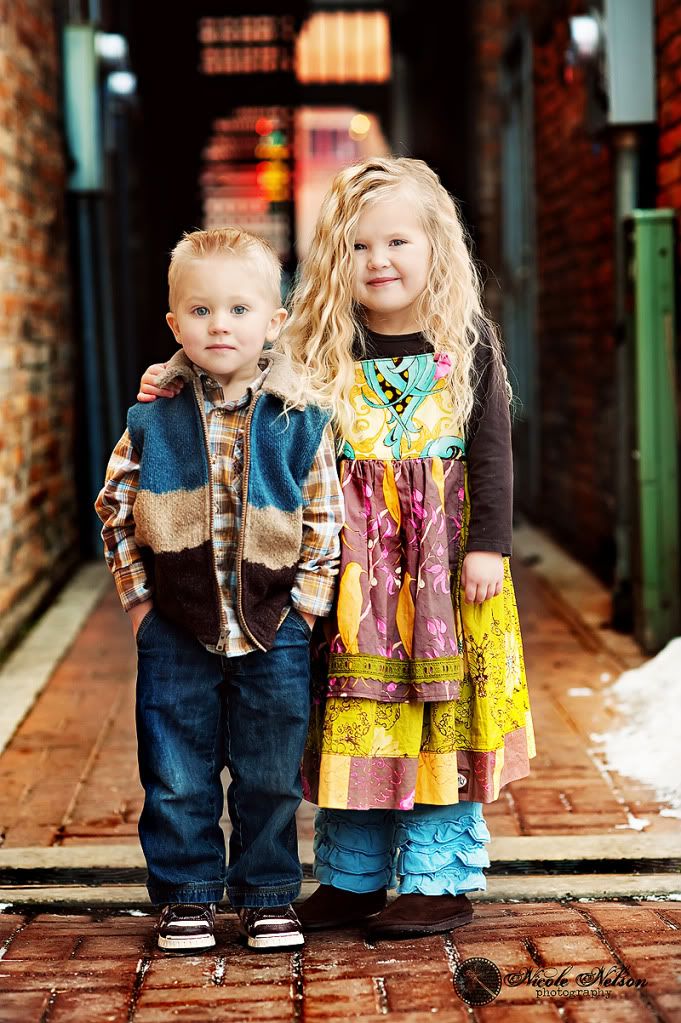 Hudson preferred to be photographed in character, which at this current time in his life is a t-rex. Maybe he is watching a bit too much Ice-Age?