I can't help but feel sorry for my little guy tonight. We have had a nasty little bout of the stomach flu, and he has definitely had the worst of it. :(
He is typically a non-stop ball of energy. As busy as he is and as tiring as it can be for HIS MOM, I sure do hate to see him sick. Get better soon buddy so we can get back to building your play house.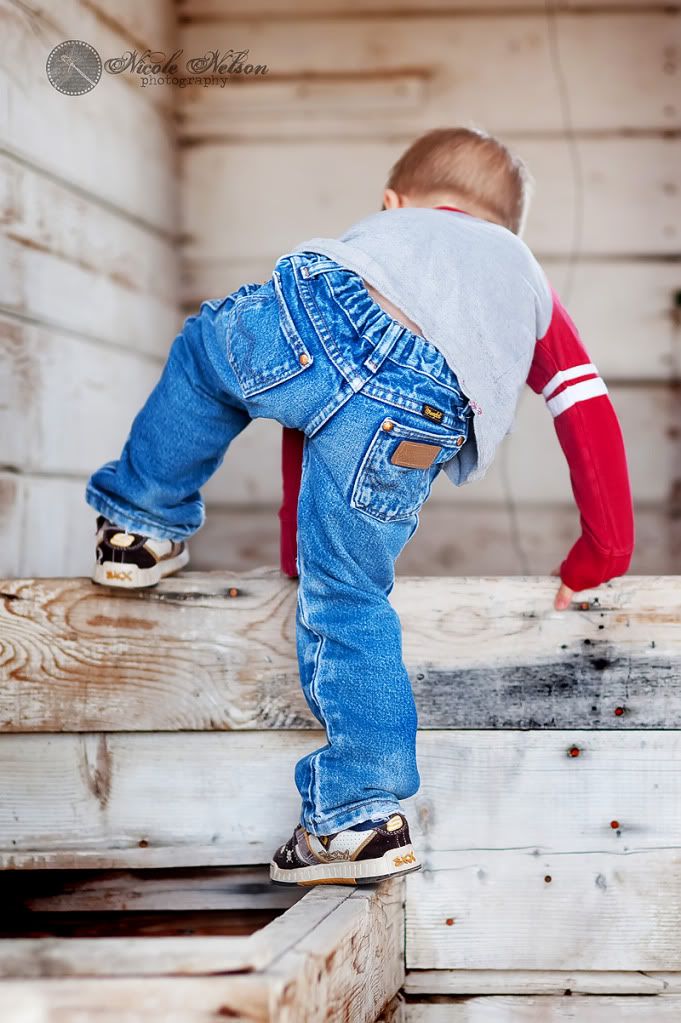 He was very busy "building" his play house. He got a big kick when he saw me laying on my belly in the weeds taking pictures.