Okay... It's not a new baby like many have asked me. However, by the way we have been acting around here it might has well have been. Well, I guess it is a baby... a baby Great Dane! We have been waiting and waiting for this little guy. He comes all the way from Moscow, Russia. He had to travel over thirty hours to get to us, and we still can not believe he is finally here. My husband grew up with Great Danes and so when we moved out of town he immediately started looking for just the right breeder. And trust my husband to find the right place in RUSSIA!
I think this is the first time a dog has made the Pixie Dust blog. I'm sure you will get to see lots of him.
Our little Russian baby's name is MAX! "Our little Max"... who won't be so little one day. He is only seven and a half weeks old right now. When he is full grown he will stand over six feet tall on his back legs and weigh close to 200 pounds. Yes, I have moved in a small dinosaur! :) Am I crazy? But just look at that face...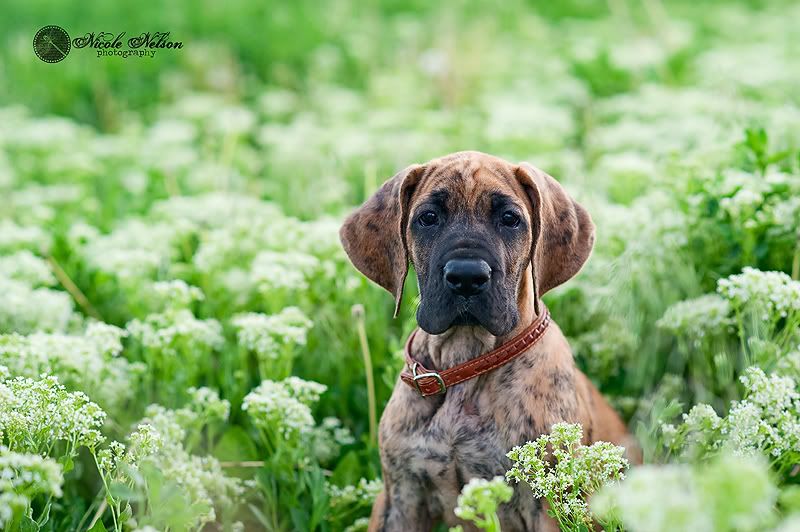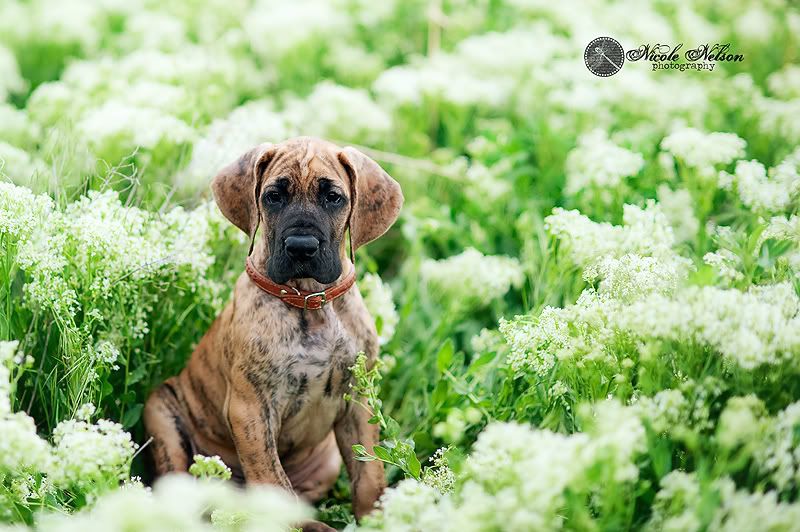 My kids are in seventh heaven. HUDSON FINALLY GOT HIS BROTHER!