Prepare yourselves for one of the cutest little farm families you will ever see! Their mom had the fabulous idea to take their pictures on their family farm. I think anytime you are shooting in a place that means something to you the pictures have that added sentimental value. It was a perfect location.
Three boys are a bit hard to keep up with (just ask their mom), and I found the best shots came from letting boys be boys. I absolutely love candid shots where you can see personalities peeking through. Keep watching for more!
I have also been thinking how terrible I am at the "writing" portion of this blog. I think that I always assume that the pictures can speak for themselves, and I might just mess that up by babbling. Like they say, "A photograph can speak a thousand words". :)
However, I have had several emails lately with questions about photography. To be honest, I have felt a bit stunned to think that anyone would want advice from moi. I have been on the asking end of things for so long and still feel like I have so much to learn. I am not sure that you ever come to the end of the learning curve with photography. I know that as I started learning photography I was constantly on the lookout for blogs where photographers were willing to share what they had learned. This was the first blog that I started to follow mostly because she was posting beautiful pictures and talking about how she took them.
click to go to erin cobb's site
I loved when she did question and answer posts, and soaked it all in like a sponge.
So, I've decided it would be fun to start posting some of the things that I have learned with my posts. I know there are a lot of moms with the same desire that I have to capture pictures that show the true essence of their children. Who better to capture these moments than their moms (and dads)? You know your children better than anyone: their quirks, their giggles, their "real" smiles, and all of the other special things they do that make you love them to bits and pieces.
My first bit of advice is simple. Practice, practice, practice! If you want better pictures you should make your camera like a third arm. It should be with you all the time. It is very rare for my camera and I to be apart. I think I have come to the point where I even feel a little naked without it. :) Photography takes a tremendous amount of practice, and the best part is that practicing is FUN. Don't be afraid to experiment with your camera (yes, even changing the settings). Try taking pictures at different angles and from different perspectives. You will be amazed at how this simple trick will change what you see through the lens.
Thanks for those of you that have emailed questions. You are also welcome to post questions to my blog. I'll keep posting a few of the things I have learned (some the hard way) and hope that it might help someone else's journey along. :)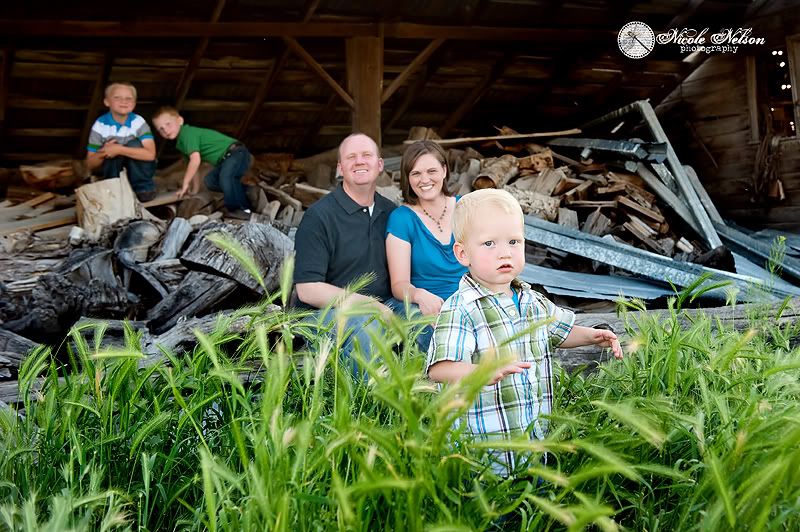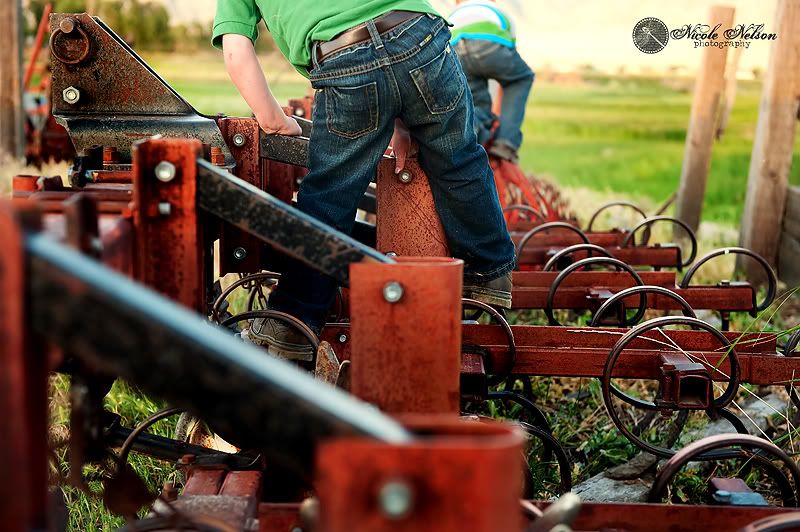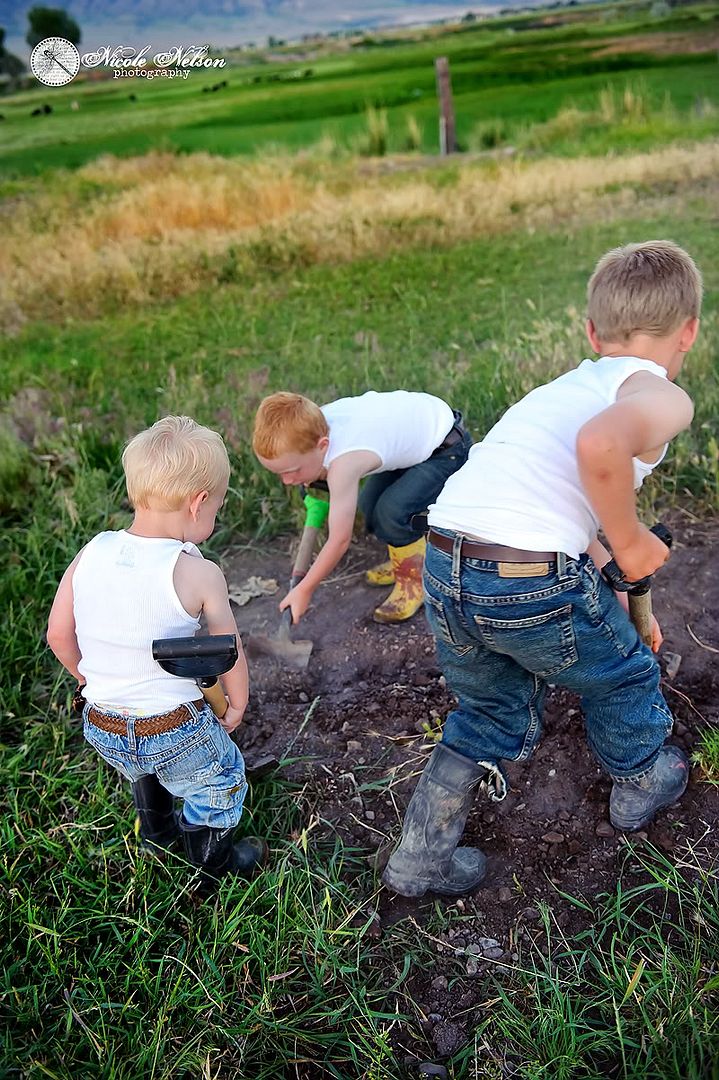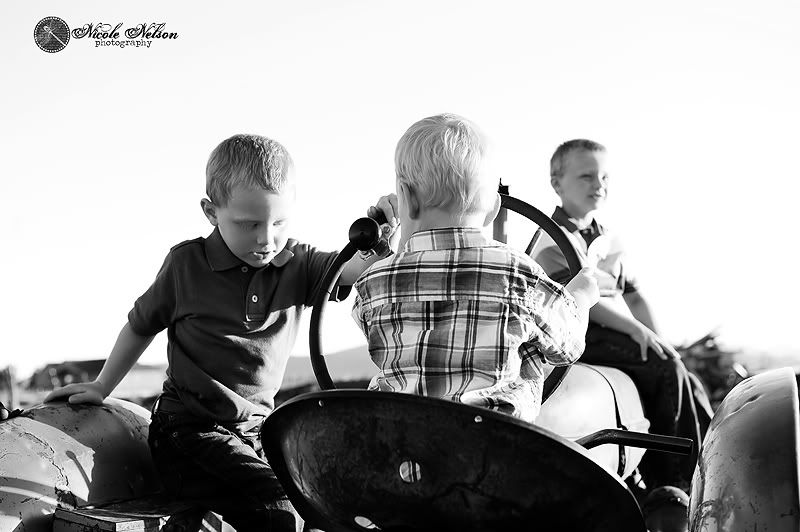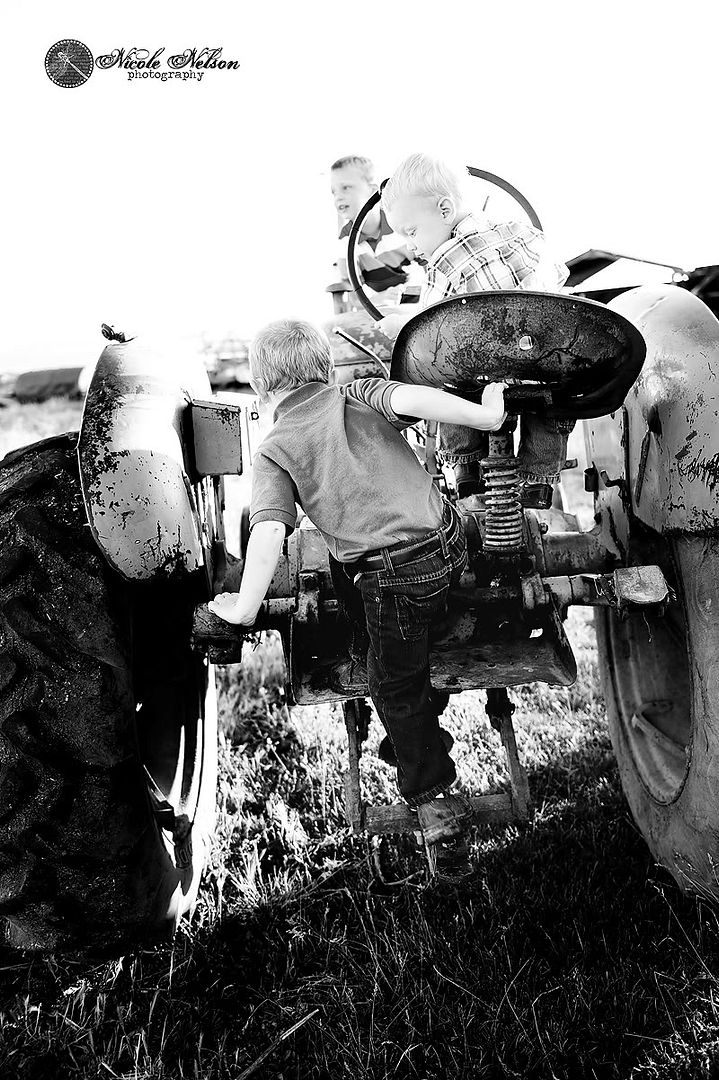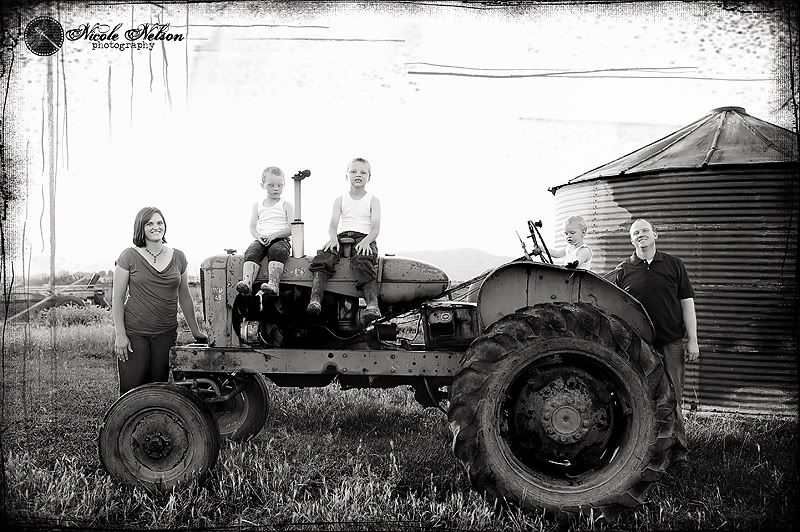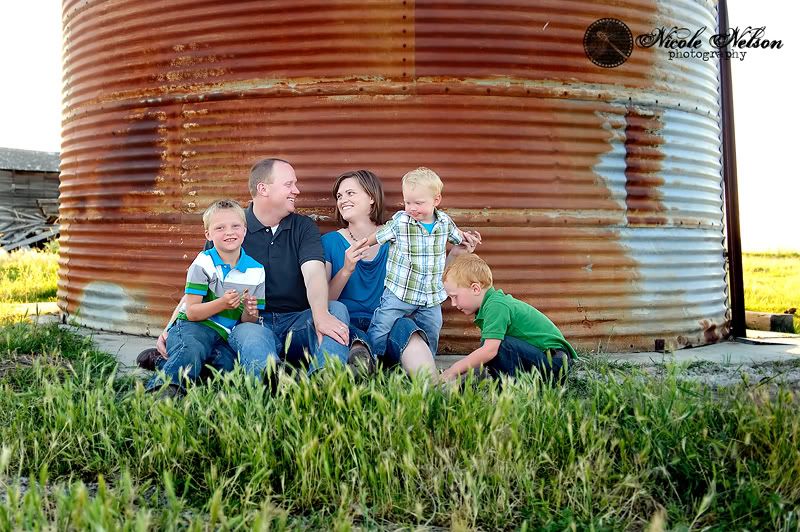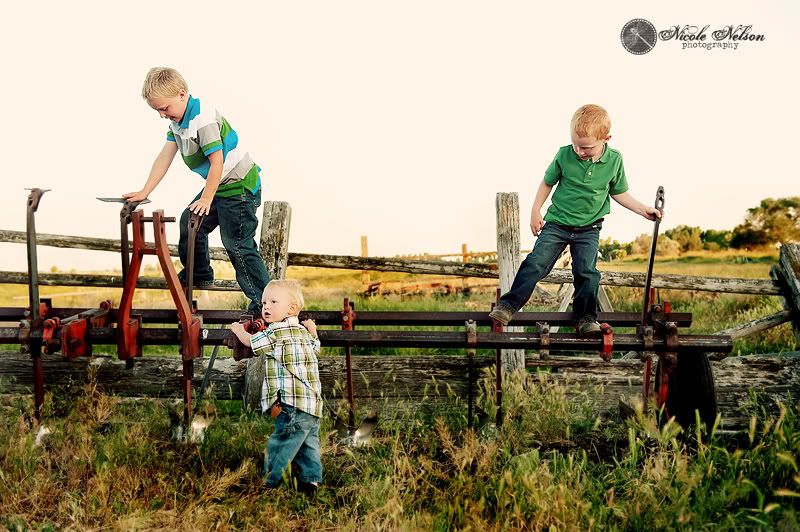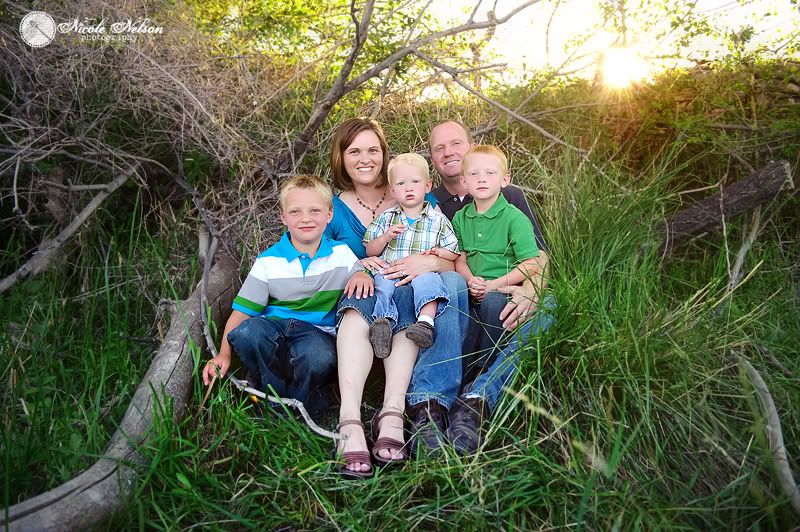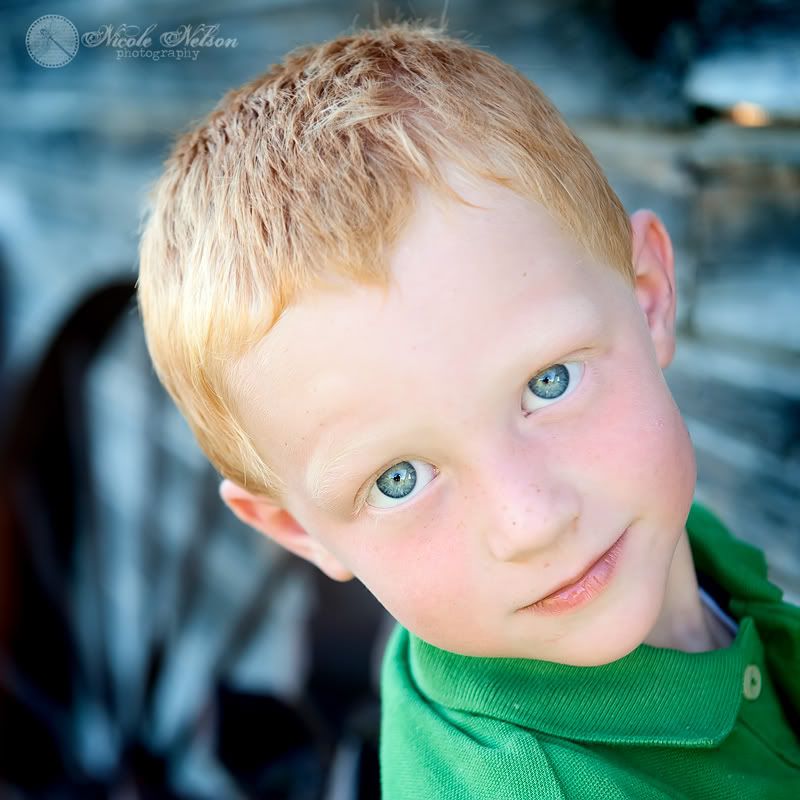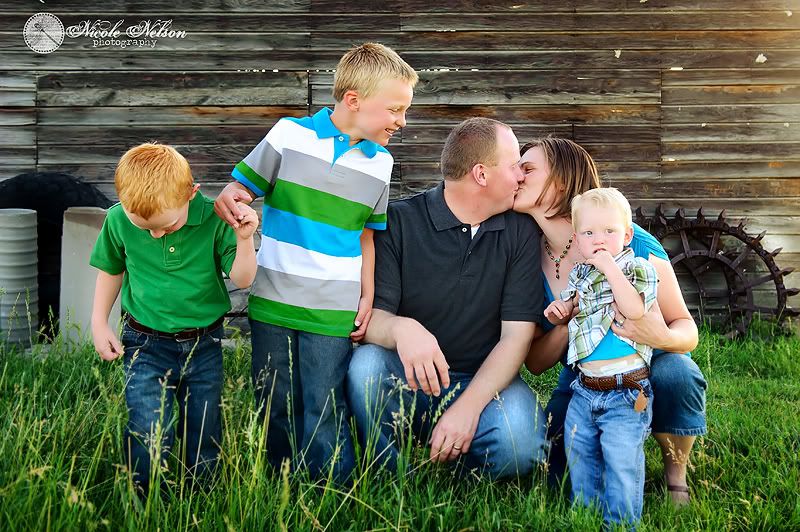 Oh, and do you love the light in this picture?! Backlight is my favorite lighting and also the most challenging for me. When it all comes together it makes my heart sing. :) Then again, it might just be this little guy. He is in my primary class and he (himself) makes my heart sing.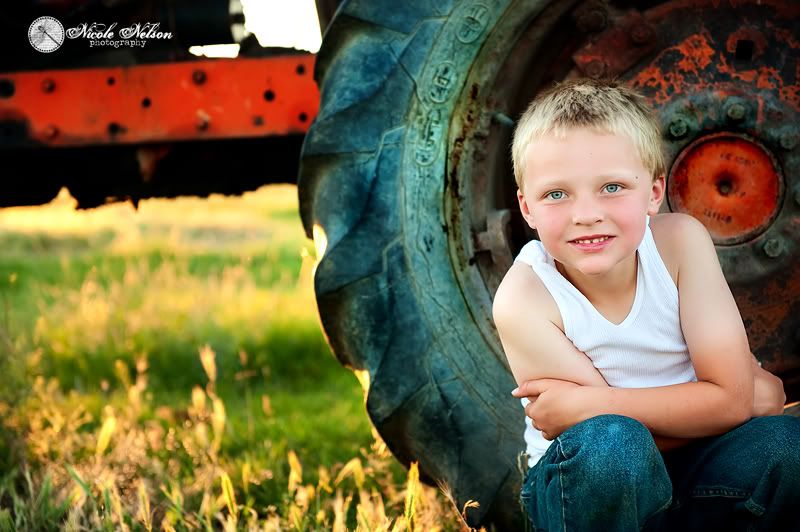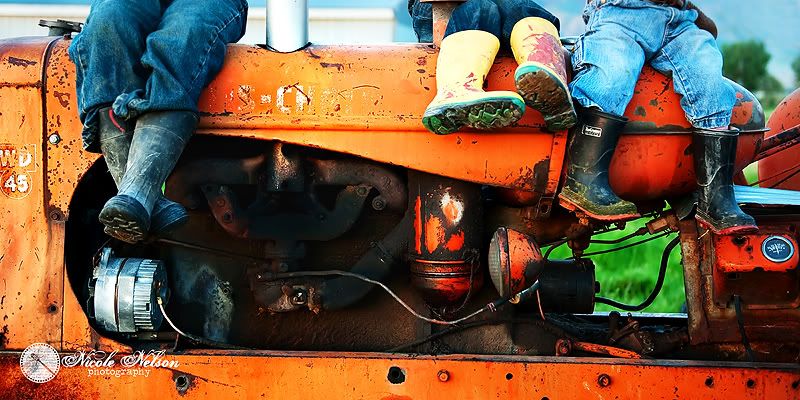 * Silhouettes are simpleton to capture, and I love the story they tell. You meter off the blue sky behind your subjects. This way you are allowing only enough light to expose the sky, and not enough to expose the subjects. Then boost your contrast just a bit in photoshop and voila! I spend less time on a silhouette than any other type of exposure.