It is hard to believe that my little guy is FOUR! As he walked out the morning of his birthday he was looking himself over from head to toe. He then declared, "Here I am, all four". He never was too much of a fan of three. On his third birthday he cried because he wanted to be five instead of three. I am guessing four was okay because it was one step closer to five. It seemed he was pretty proud of his new four year old self.
Jason was having a family open house at work equipped with blow up toys, balloons, tattoos, breakfast, prizes... the whole nine yards. We told Hudson it was all for his birthday. Now aren't we the best parents in the whole world. I mean have you ever given your child an entire carnival for their birthday? Didn't think so. :) The only problem was that he bought into the idea so much that he couldn't understand why they started taking things down. He wasn't ready for them to pack up his party. If it was his party he should get to make the call as to when it should end. Right? After some serious coaxing he came out from behind the tree where his new four year old self had been sulking just a bit. Four doesn't mean you have to be perfect.
We headed home for round two of the big, happy four. All of the cousins, aunts, grandpas, and mas came over for cake and ice-cream. Hudson's cake included his favorite things... himself dressed as bat man, a dinosaur, and his new side kick- Max. It couldn't have been more fitting. Thank you to Stacie for making it for him.
Next came the presents and boy did he get spoiled. In fact, he had to be taken aside and reminded that you can not greet your party guests with, "Hi, where's my present". Like I said, four does not mean you are perfect.
We love our new little four year old to bits and pieces. He is the life of our home and the love of our hearts. Happy birthday "brother bear".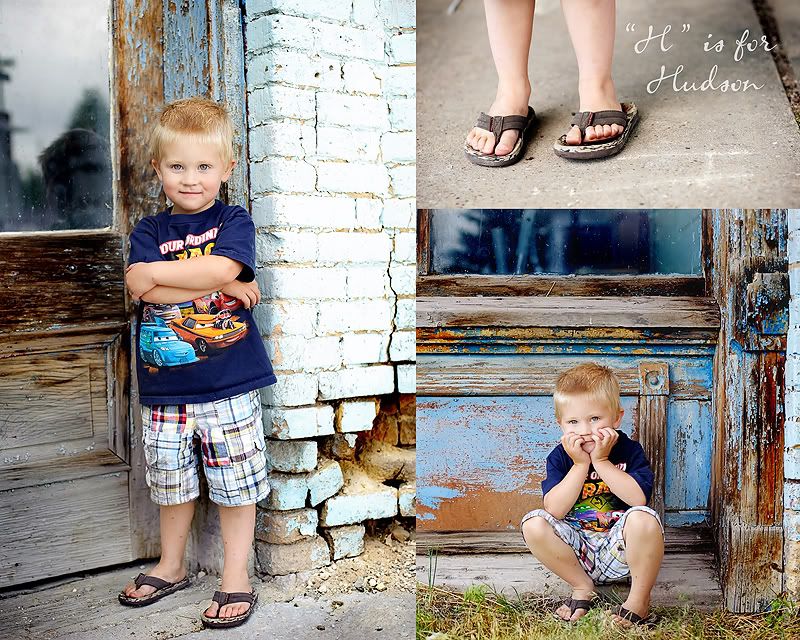 My sister and her three kiddos came to Hudson's carnival (aka... family work party) with us. We sure are glad we have such fun little cousins to share everything with.