Well as you can see I have been having all kinds of fun this fall, which even included a weekend to Montana for an extended family session. My sister's in-laws decided it was time for the "big" family photo since it had been years since their last. They asked me to tag along. :)
We all met at a "restored" ghost town for their pictures. If you have not visited Bannack, Montana and you are itching for a road trip, it is a neat place to visit. This town was alive and buzzing during the gold rush. It now sits abandoned and full of history. The homes and businesses along main street are in great condition considering how long they have been sitting. Their is a visitors center, maps, and stories about each of the buildings. I had gone over early to scout things out for pictures and ended up with a map going in and out of each home. I love stuff like this!
And then the shooting began... It was a bit crazy (as family pictures usually are)! We shot the large family pictures and then a mini-session for each married family. I shot for about five and a half straight hours the first day. Yep, I was exhausted (and just think how tired the poor kiddos were at the end). We then went back the next morning with just my sister's family to finish up a few. After the first night, my husband and I, sat in a restaurant in complete silence. :) I sat with my diet coke, staring aimlessly into space. I might have let out a "ba ba ba" every now and then. My husband kept asking, "are you okay"? :)
Every bit of it worth it!!! I couldn't have asked for a nicer bunch. They were a lot of fun and very patient. A big day for me also meant a big day for them (wrestling kids, waiting for turns, keeping everyone happy and clean). As I started editing their images I realized just how important family pictures really are! They are usually few and far between, but completely PRICELESS! Along with many, many wonderful images they will also share the memory of being together (which doesn't happen often enough for most of our extended families). I hope that these memories were captured and will be treasured for years to come.
Thank you ALL!!!
*This first picture was one of the last shots that I took. I think I was attracted to this little pokey fellow because he looked a bit like I did at the end of the day. :)
* My husband typically does not volunteer to "assist" at photo sessions. He would rather be at home on daycare duty. However, something about MONTANA really perked his interest. I am sure he just really wanted to help out and keep me company on the drive. I don't think it could have had anything to do with the fact that this area is a fly-fisherman's paradise. Nah??????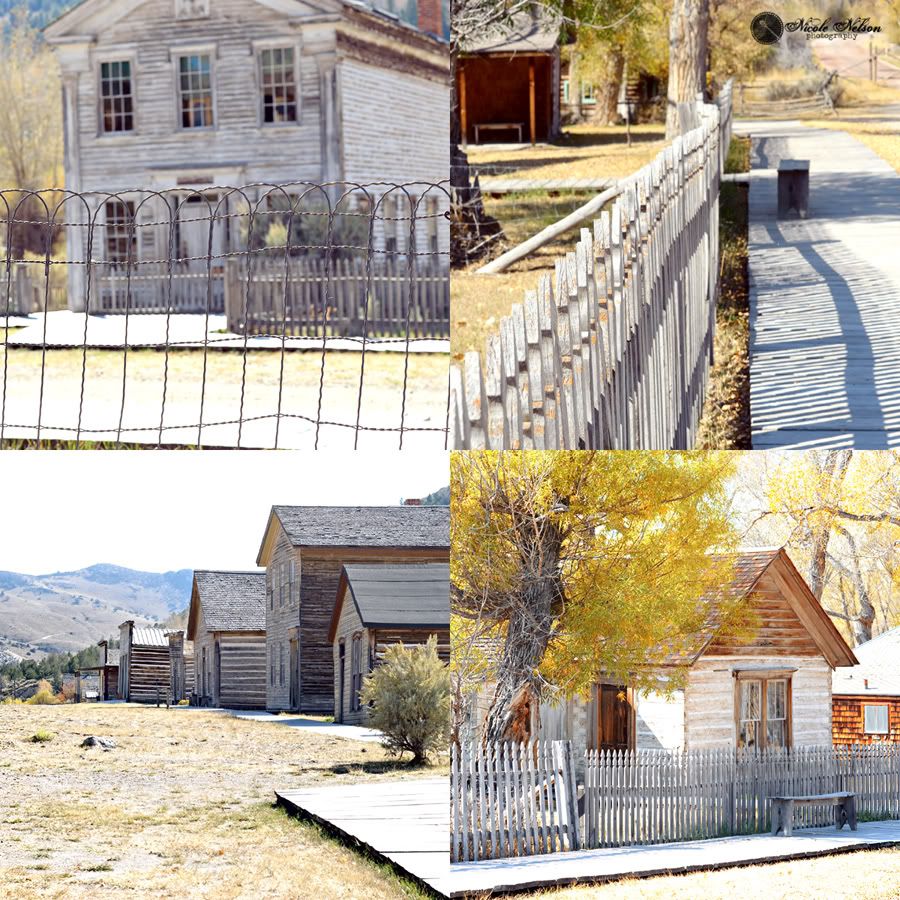 All because two people fell in love...