I am officially putting myself on "time out". And yes, mothers can do this.
Only my "time out" is going to include lots and lots of rest and relaxation, and I plan to ENJOY every minute of it. I am taking the next two weeks off to try to find a little work/life balance. Things have been crazy around here and I am worried that if I do not do something about it summer will have slipped away from me. My family needs to see me doing something other than rushing out the door with a camera strapped around my neck or sitting in front of a computer screen. They need to know I am alive!!! :) I am giving myself the gift of time. I plan to take lots of pictures of my children and soak in every second of them over the next two weeks.
I will be back to my blog soon. I will answer all emails and phone calls in two weeks. Thank you for your patience! I hope you will be enjoying your summer as well.
Enough said! I am off to play with my kiddos.
But of course, I have to leave you with a couple of images. More of Miss "P" to come!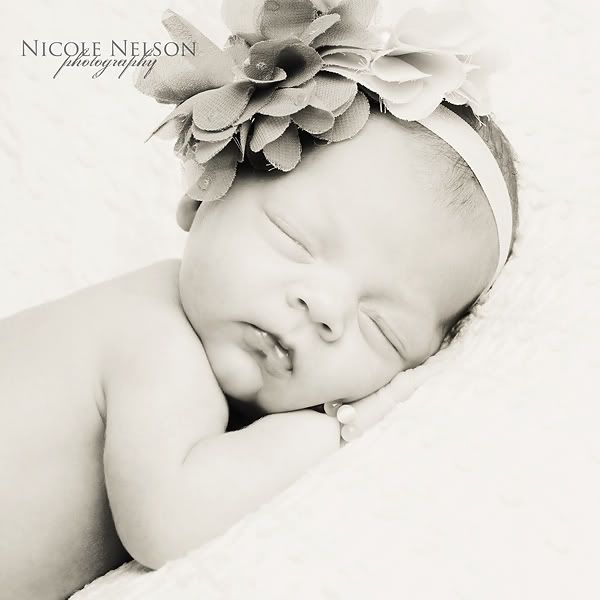 * All of the accessories (including the lace romper) are from
Ruby Blue
!