This was such a perfect summer wedding! The entire day was beautiful. I first shot Natalie during drill team pictures, then senior pictures, family pictures and finally THE WEDDING! I've come to know and love her so much that I felt a bit like I should be giving her away too. :) In fact, I think most of their wedding audience felt the same about Natalie and Danny. There was not a dry eye! Everyone was overwhelmed with happiness for these two and knew what a fantastic couple they would make.
I am so happy that I was able to capture the wonderful moments of their day. My hope is that these moments will take them back to this beautiful day each time they look at them. Thanks you two and thank you to your families!!!
Maybe someday we'll be photographing the next step.... a newborn! ;)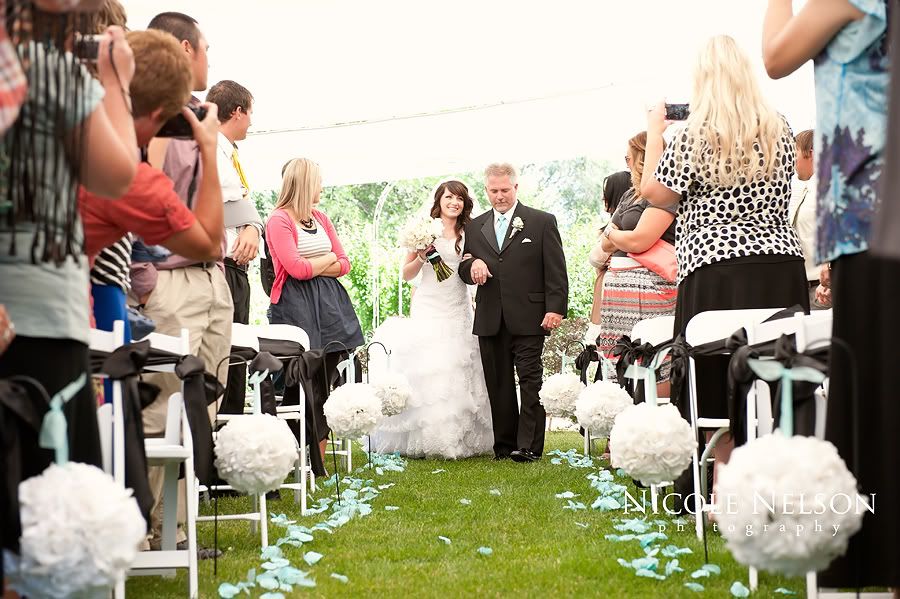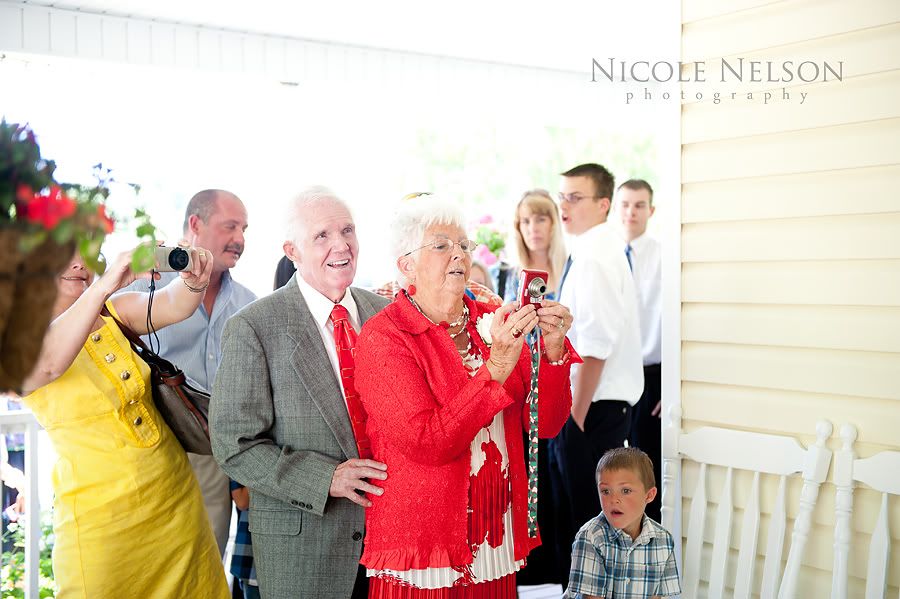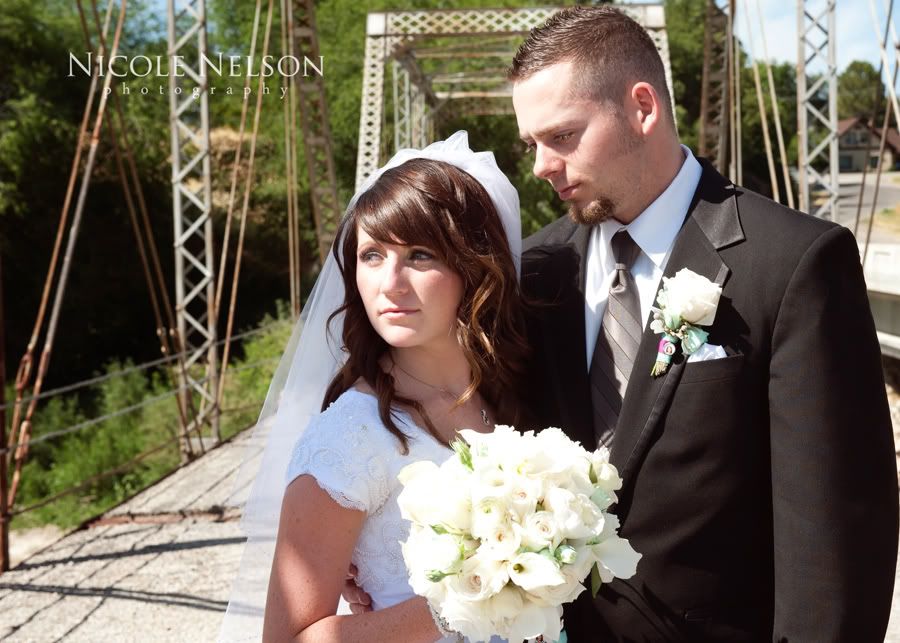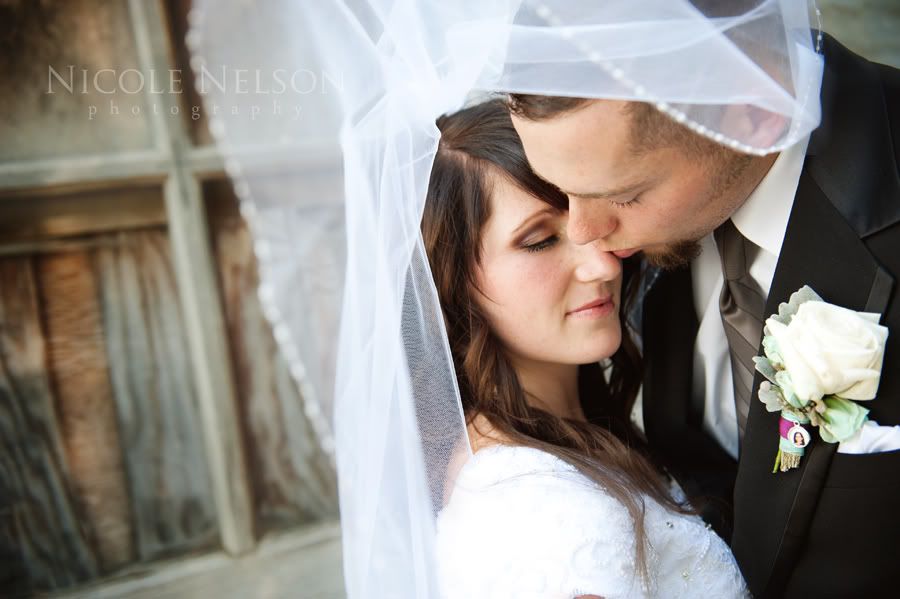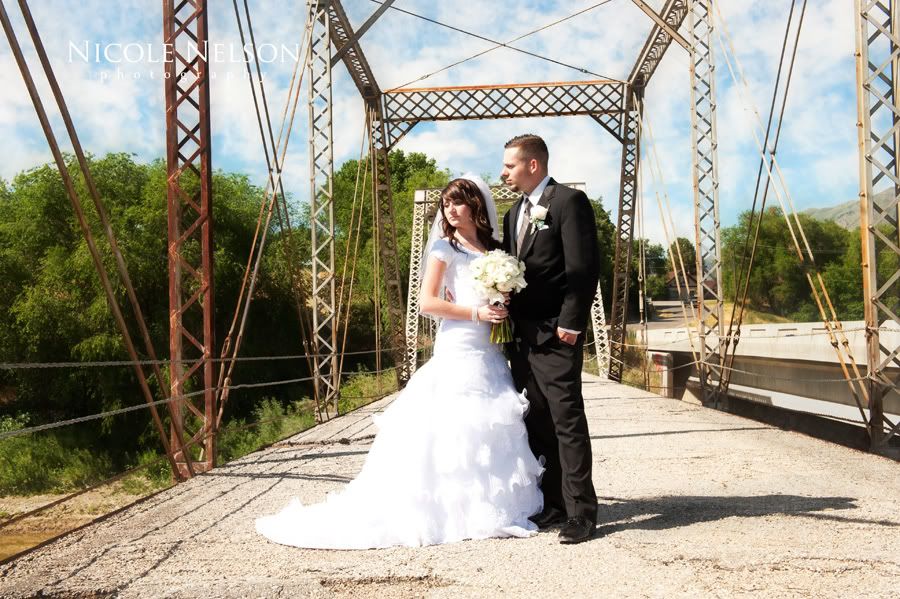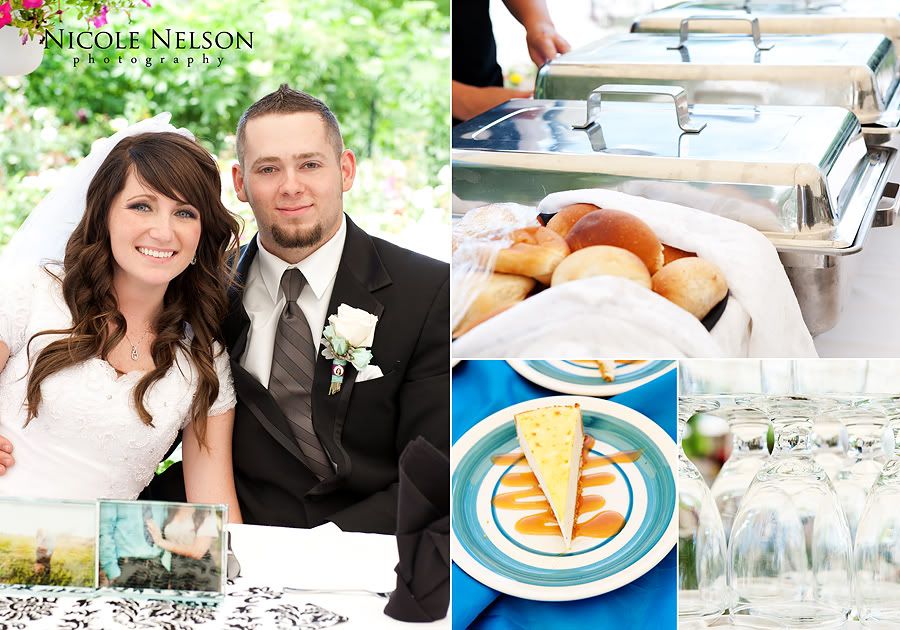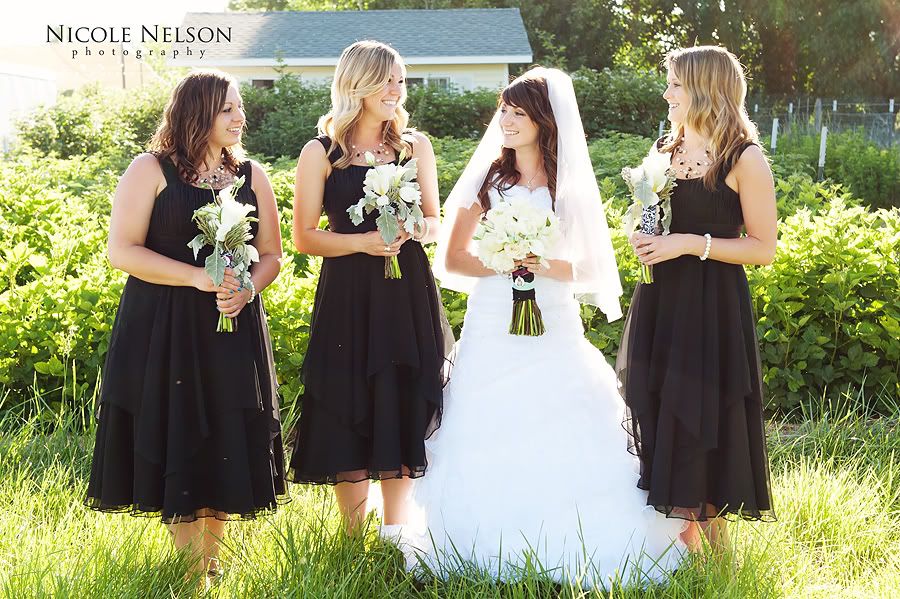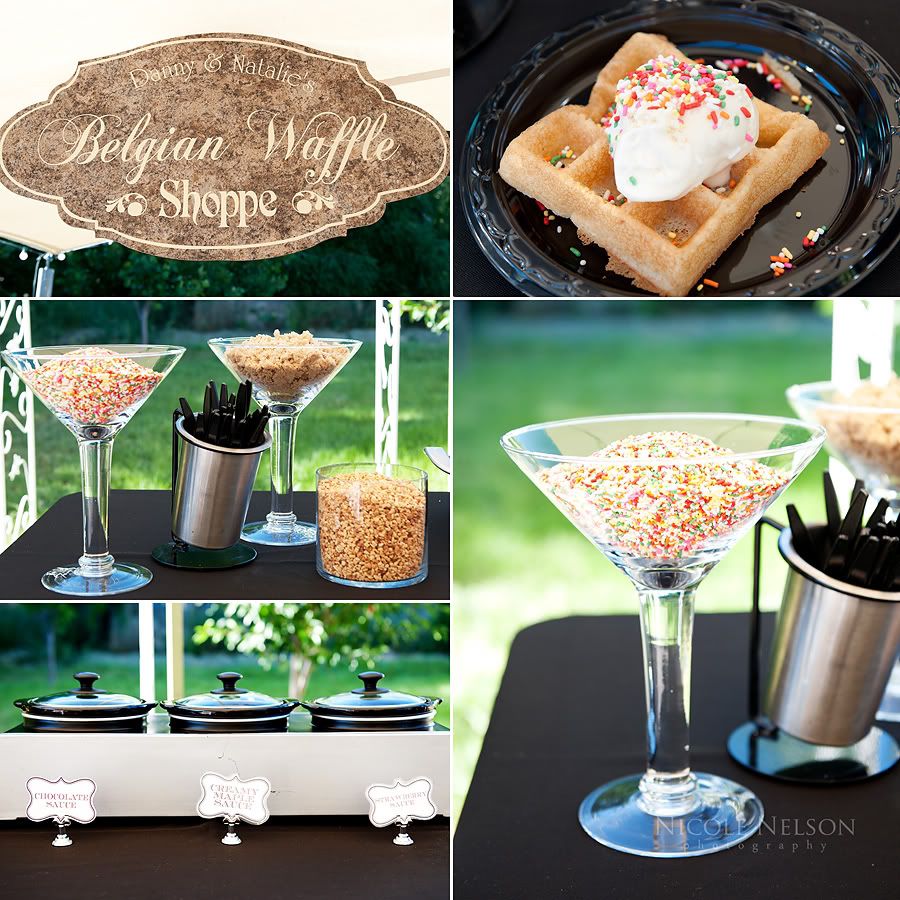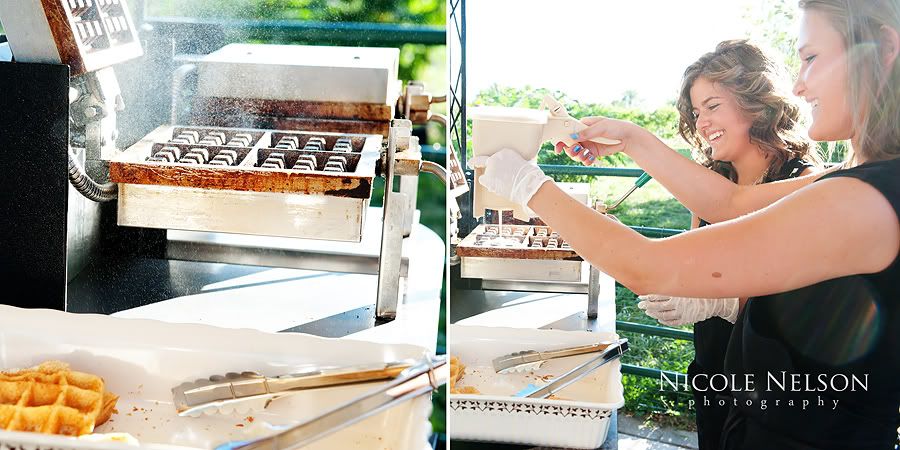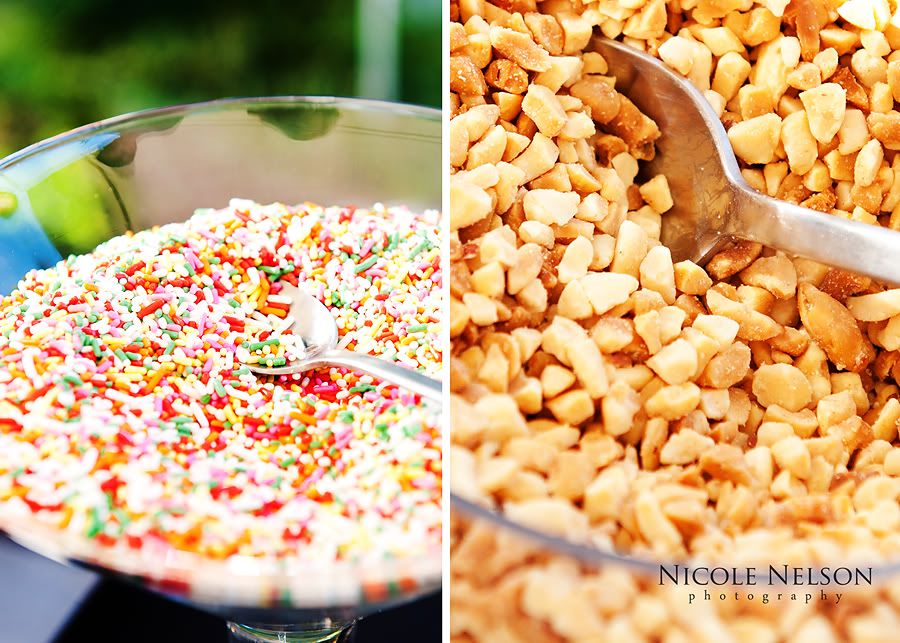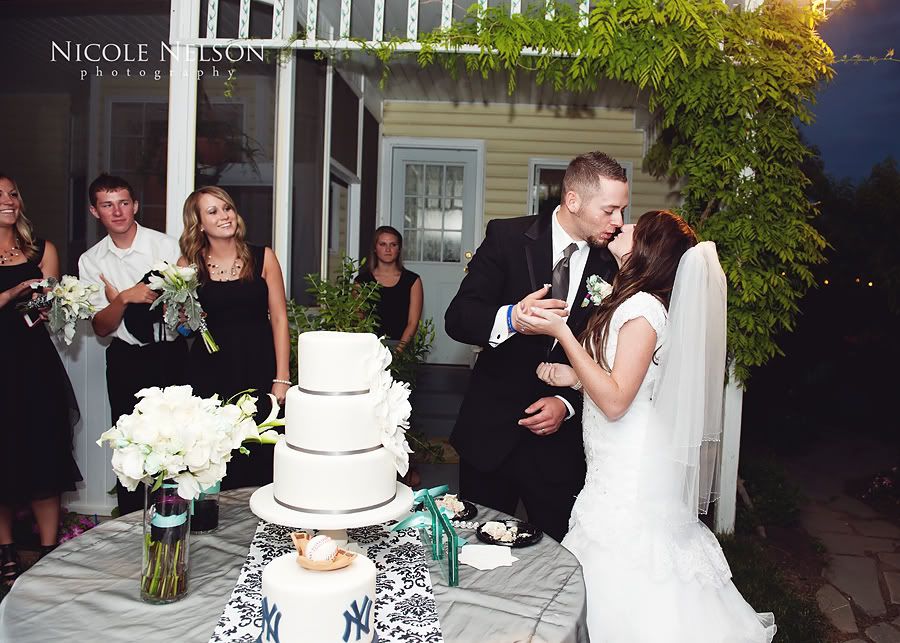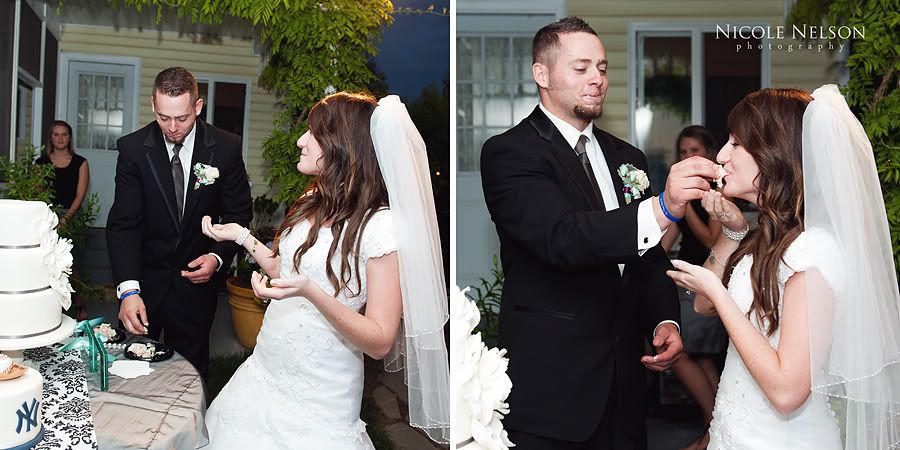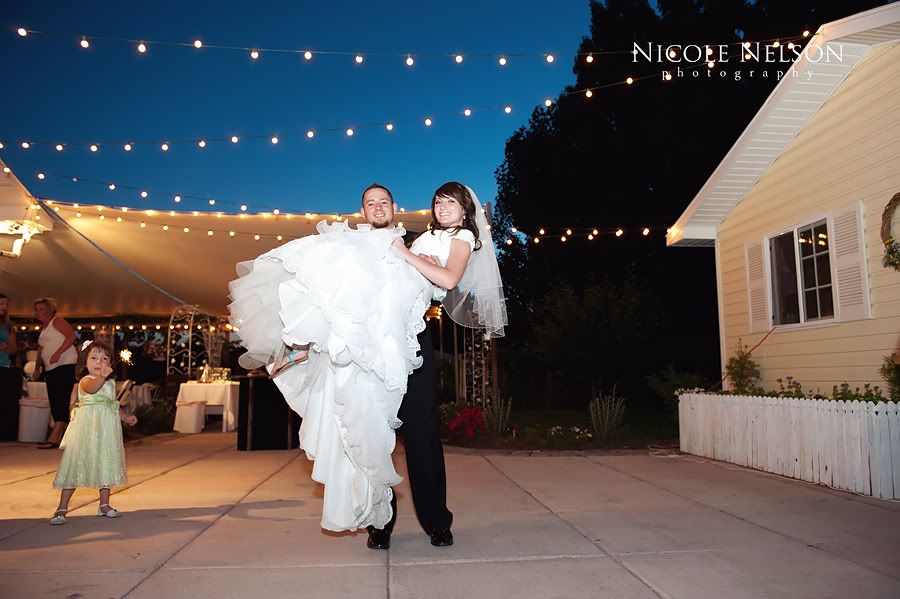 A few from Natalie's bridal session...