So, way back I made a post with this title. Only that was it... NADA! Let's try this again, shall we. :)
This is my wonderful BFF from HS. She has moved to sunny Florida and was just in town for the holidays. I always love when she comes home for a visit. She has been the dearest friend to me. You know the kind that you know you don't deserve, but you know you couldn't have lived without. She never misses a birthday or the chance to let you know she is thinking about you. I don't know how she does it! She is amazing and I love her to death. I can't believe her wonderful family has grown up. It seems like just yesterday her little brothers were running around in their footed pj's (I remember the red ones in particular :) ).
Thanks "J" family for many years of love and friendship. I am so glad I got to take your family pictures.
More to come!!!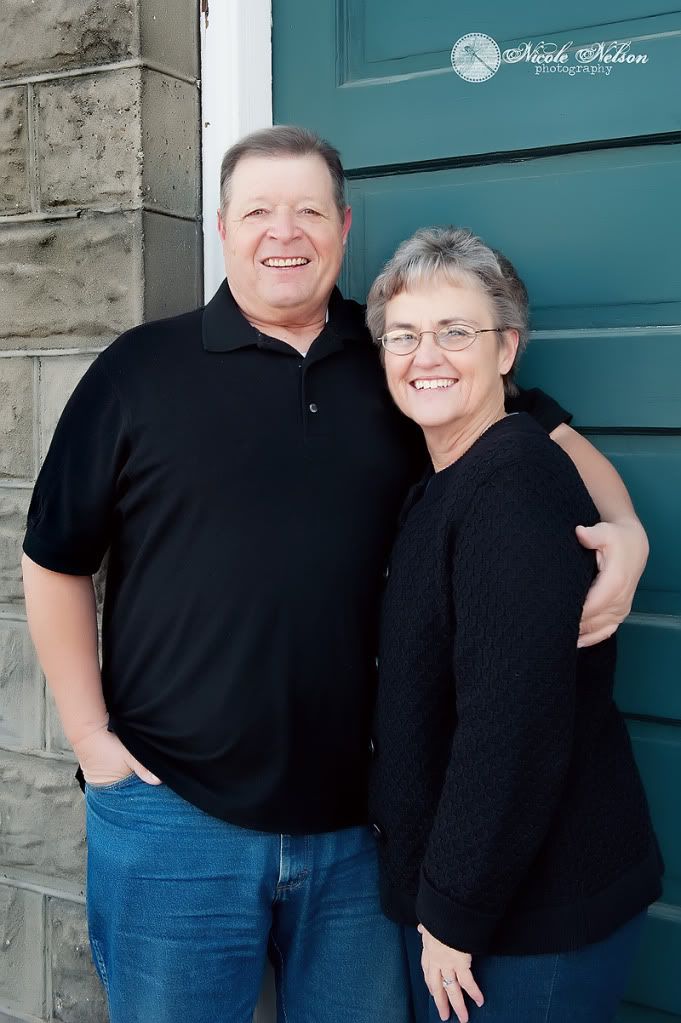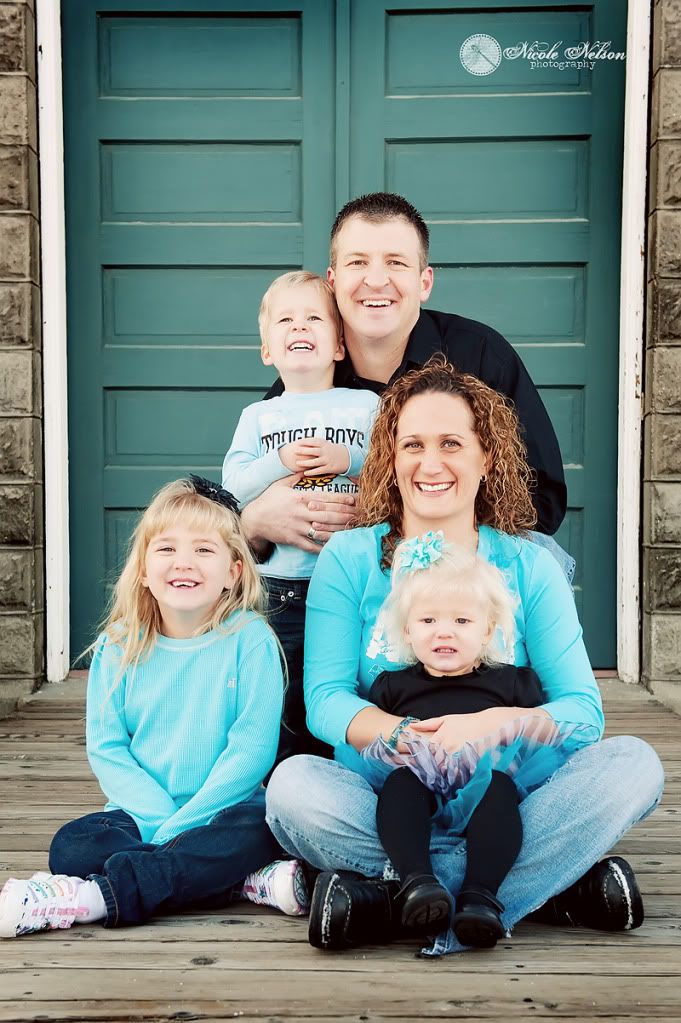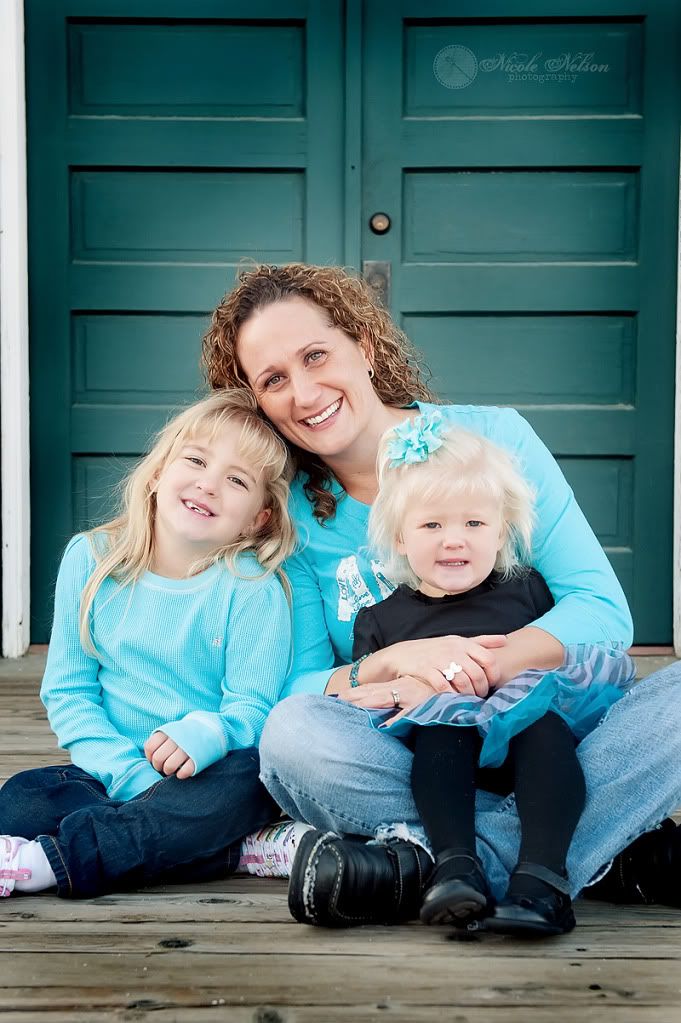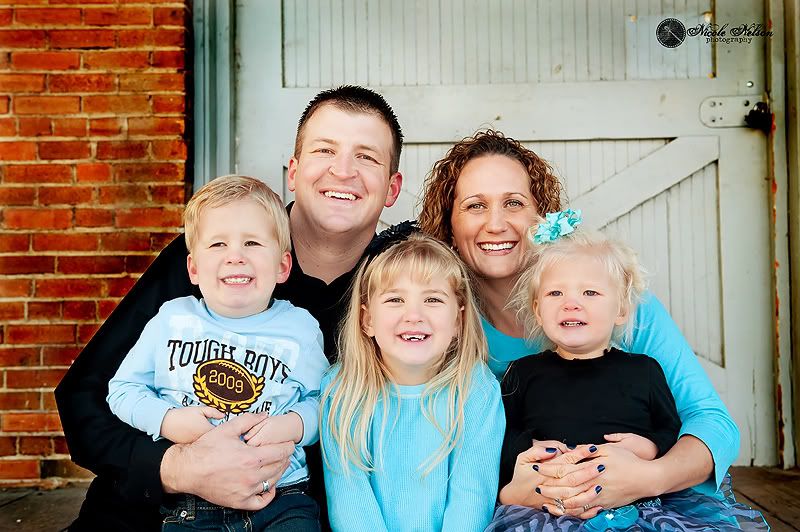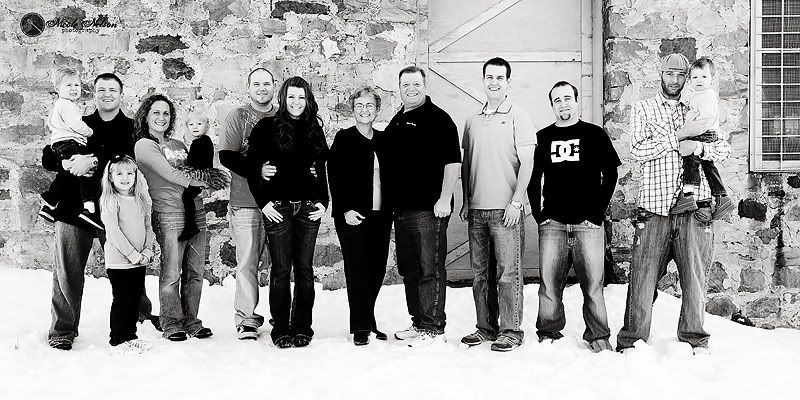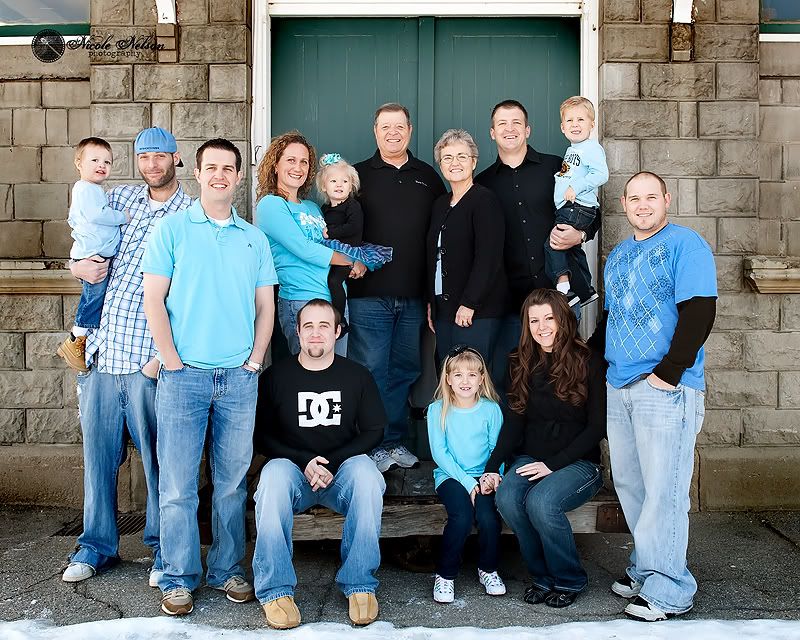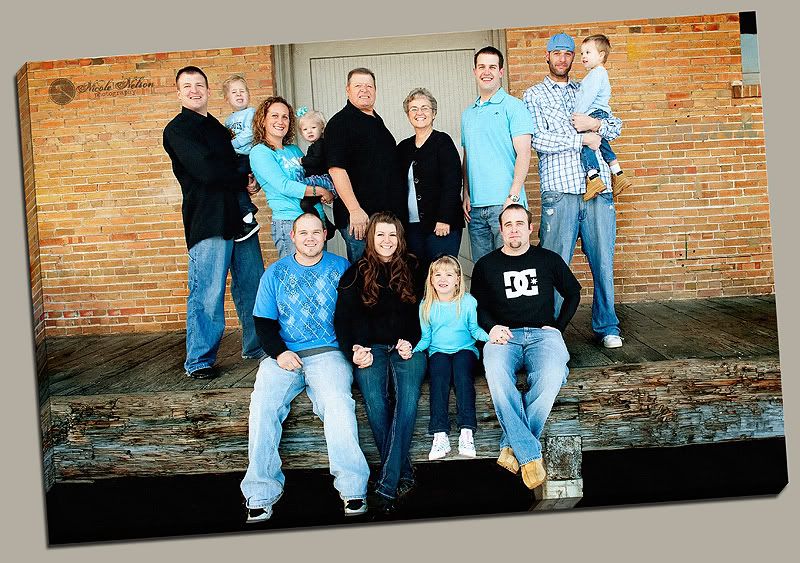 * IF anyone is ever interested in a canvas gallery wrap let me know and I can show you what it would look like.