I have some exciting new products that I have been working on for you to better "show off" your images. I'll be posting them as I get them finished.
My favorite new addition to Pixie Dust is the option for custom framing. All frames will be custom designed and made by my talented brother-in-law. He will have a site up soon with design options. I borrowed a few of his frames to photograph and "show off"! I think he might have a hard time getting them back from me. :) Thanks Travis! The frames are AMAZING!
I love that all of my fantastic clients will now have the option to have their images printed, framed and ready to hang on the wall. After all, sometimes getting the image to your wall can be the hardest part. It is for me anyway. :)
I will post a link to his site when he gets it up and running. In the meantime, if you are interested in custom framing please email me.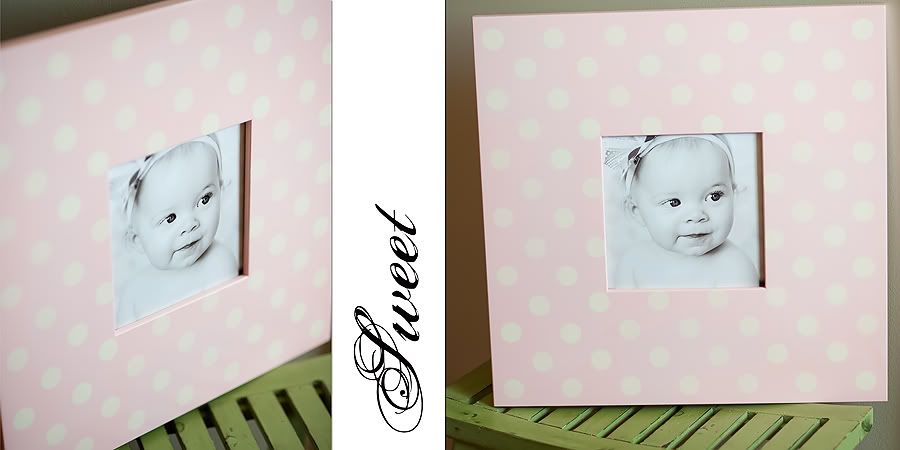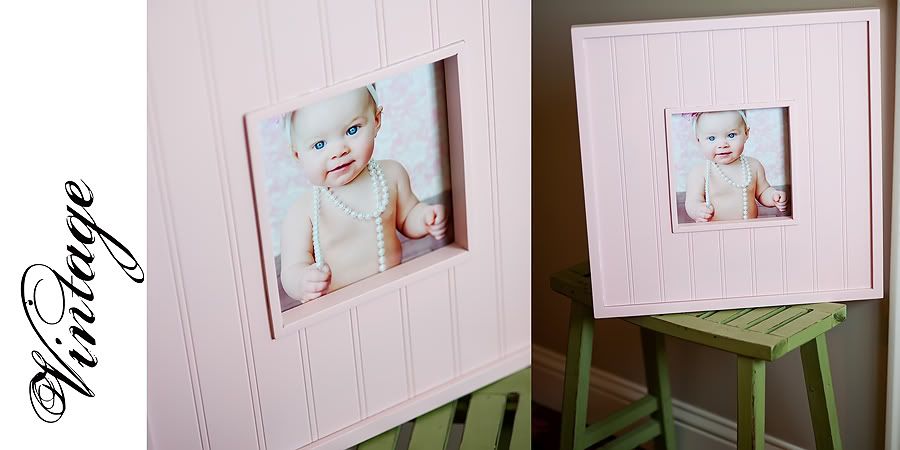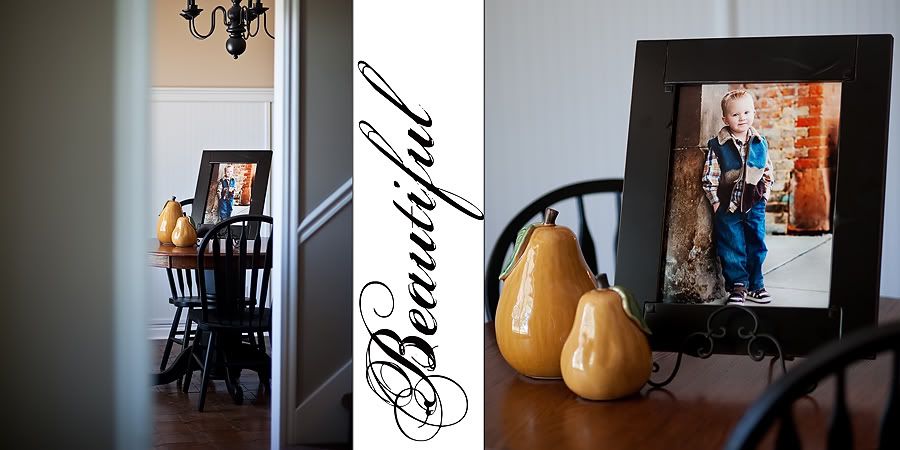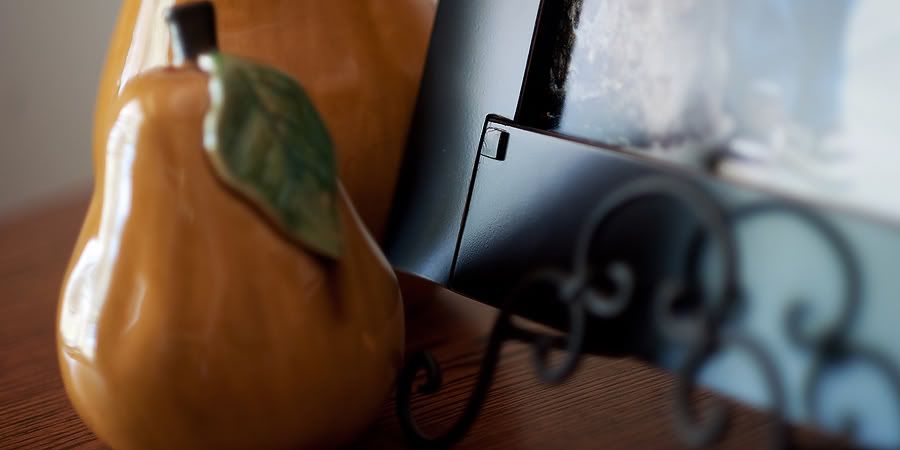 Travis is a master craftsman. He is meticulous, and it shows in every project he takes on. I love the attention to detail each of his frames offer.