This was a first for me! Jon called me a few weeks ago asking if I would photograph his proposal.
He wanted to propose at the first place that he had met his future bride. He had gone to great lengths to plan it all out while keeping it all a secret from her. I was so impressed! He had covered every detail (including hiring a photographer). He was perfectly dressed and waiting for Ashleigh to arrive for the big moment. He watched his cell phone with anticipation. Ashleigh was under the impression that she was picking him up (from his work) to leave for a date. When she arrived she was told that he had been held up a bit and was cleaning tables upstairs. She walked up the stairs to find her sweetheart waiting with a ring. It was beautiful!
I am deeply touched that I was able to be a part of their special night. I hope these images tell their story...
Thank you Ashleigh and Jon. Congratulations!!!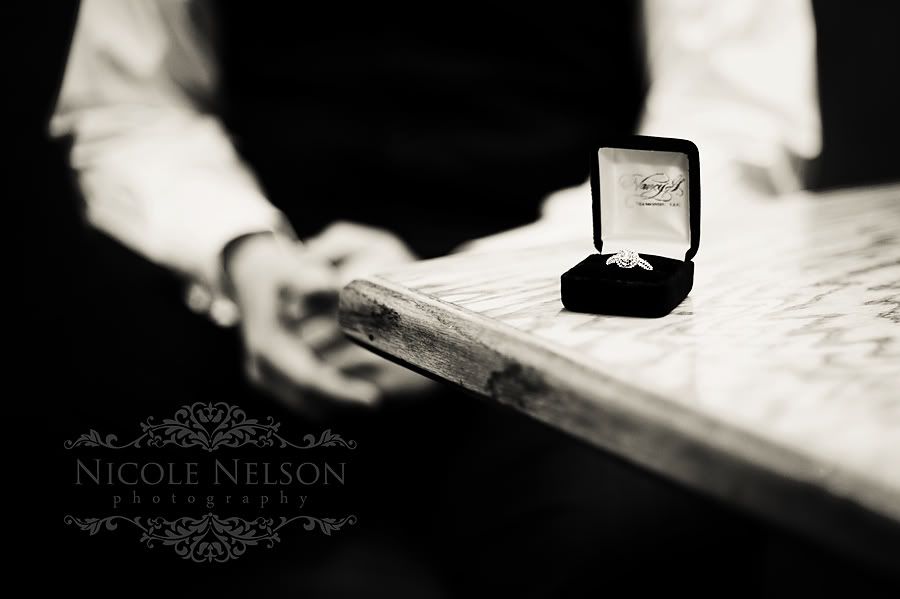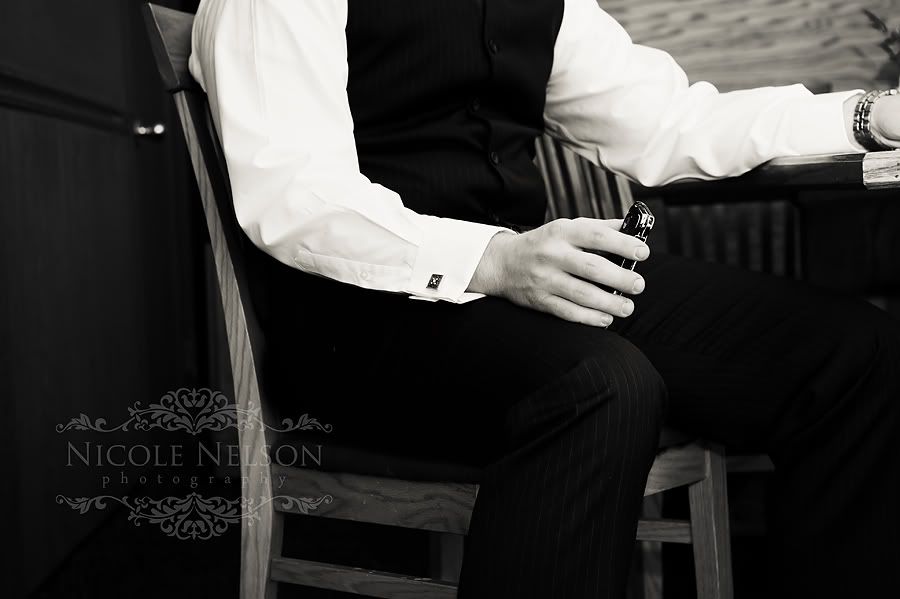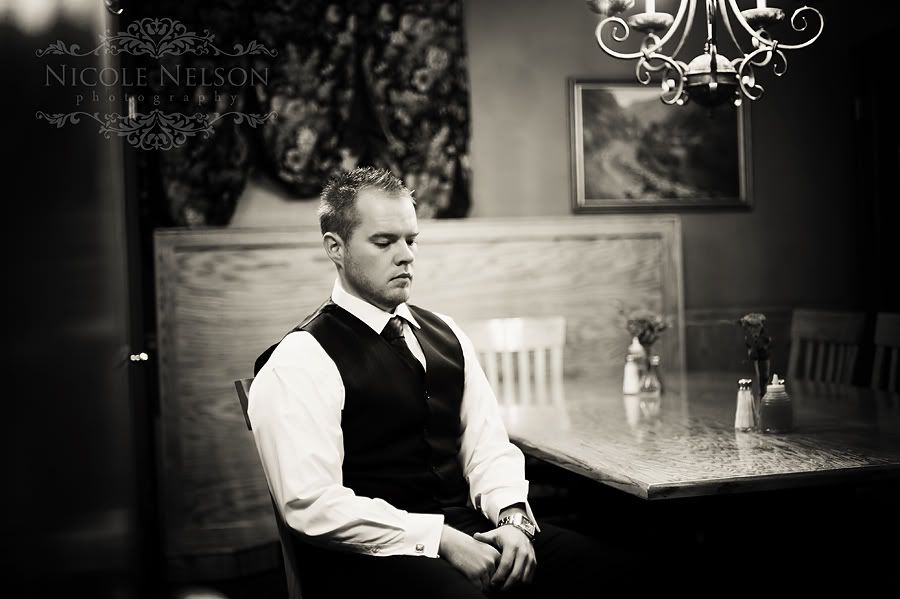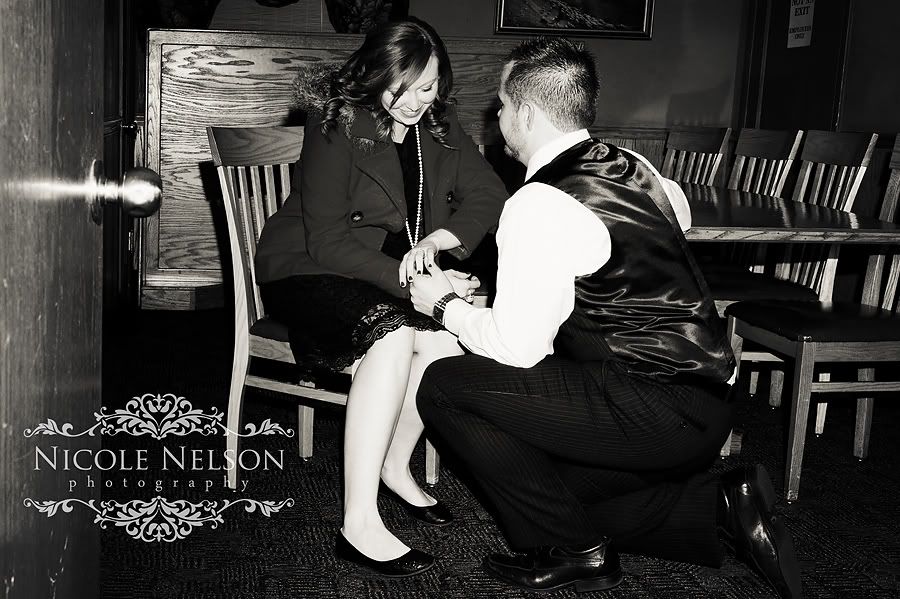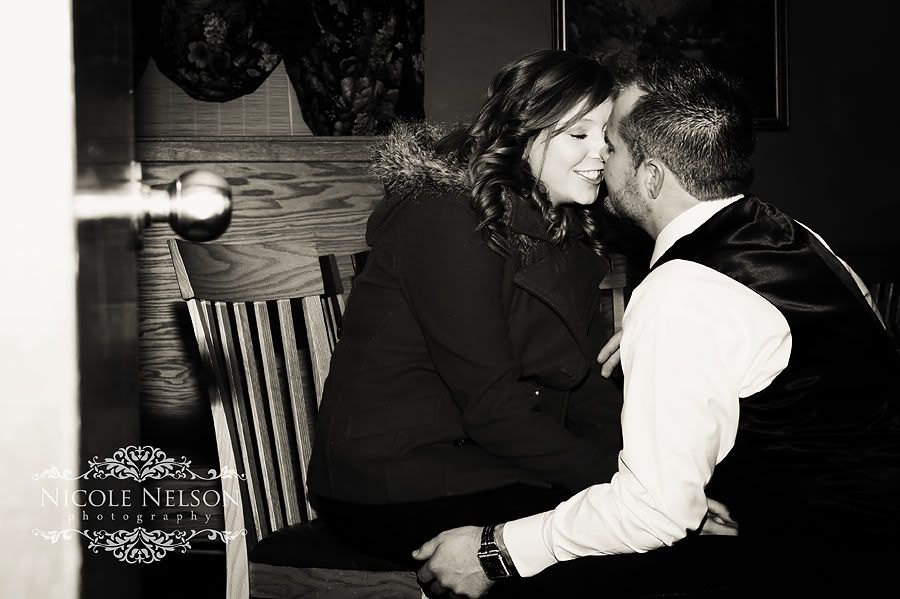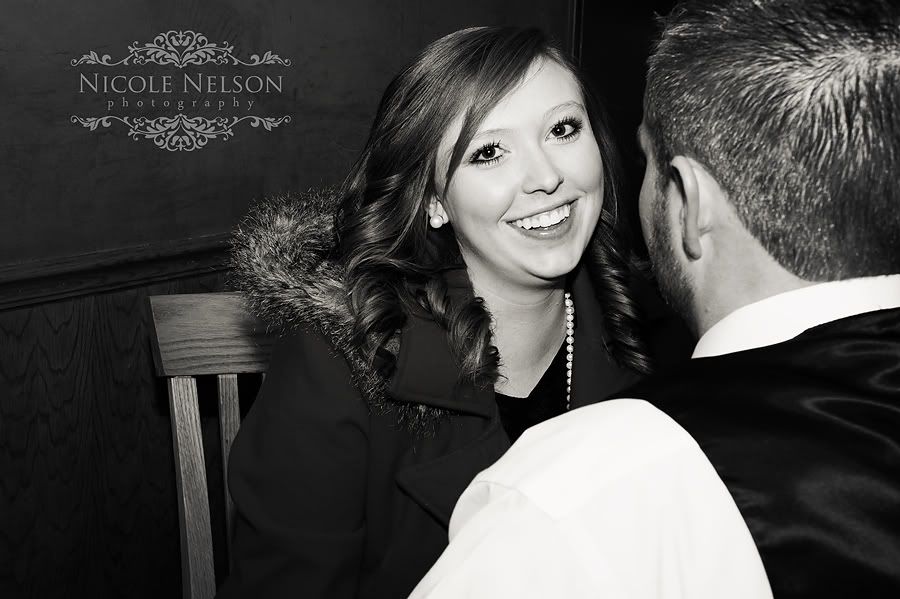 Officially engaged!!!
And everyone wanted hugs!