Meet Baby Gray! I have posted a few highlights from Gray's entire story. It was an honor to follow these two amazing parents on their journey to becoming a family. I dearly love this little family and think the world of them. They have waited a long time for Baby Gray and I think he was worth every minute of the wait. PS... I have made myself an honorary "AUNTIE" to Baby Gray. I think that it is only fair! :)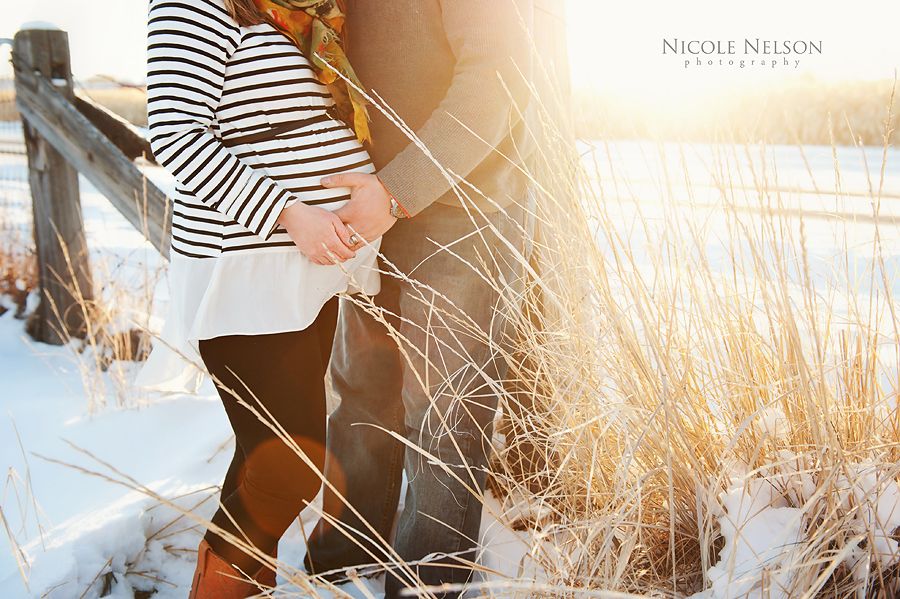 Gray's birth story... I have fallen in love with "birth story" sessions. There is such a tenderness in the room. I dearly wish that I would have had a birth story for my two children. It is such an overwhelming day for a mother and a bit blurry after all is said and done. These images preserve that tenderness and that beautiful spirit that was in that room forever!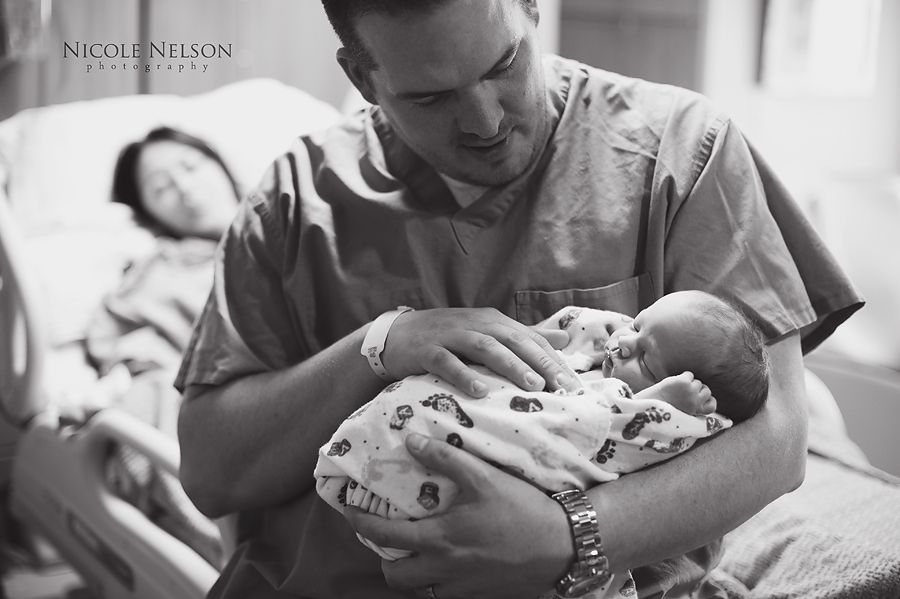 LOVED getting his hair washed...
didn't love the body scrub :)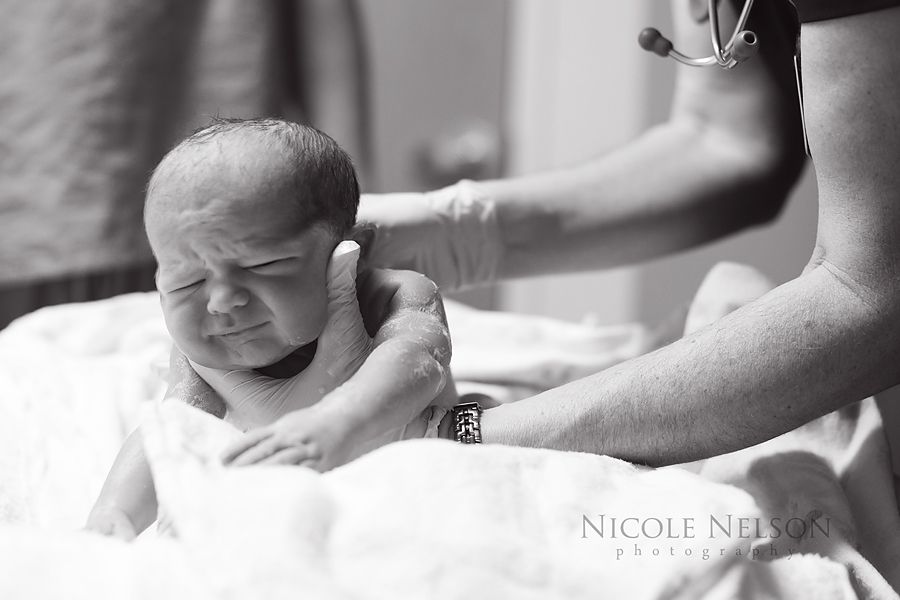 Gray in the studio...